We co-create collective ownership of your organization's purpose through meaningful conversations
The Value Dynamics model is our "lens" through which we critically assess your entity to co-create solutions to specifically meet your entity's growth aspirations or address its challenges.
Our model is an adaptation of "The Social Process", first developed by the Institute of Cultural Affairs. It comprises three interdependent dynamics of an entity – the Enterprise, the Organization and the Culture .
The Enterprise Dynamic
The Enterprise Dynamic is about WHAT the entity's business is – clarity on whom it serves (markets and customers), what it provides (products & services), its ability to produce and deliver (capacities & capabilities). This dynamic represents the entity's Compass, providing direction and focus.
The Organization Dynamic
The Organization Dynamic is about HOW the entity does what it does – the strength of its systems & processes, controls & governance mechanisms and people's engagement & ownership. This dynamic represents its Muscle that drives execution.
The Culture Dynamic
The Culture Dynamic is about WHY the entity does what it does – generating energy through its values & behaviours, norms & practices and identity & reputation. This dynamic represents its Spirit, infusing passion and meaning which builds alignment.
Value Insights
Products to diagnose insights and leverage points for transformation
We believe that the best way to generate value is to begin with discovering insights into what adds value in the present context and/or creates value for the future.
Our proprietary and bespoke diagnostic tools deployed at team, function and/or entity level generate valuable insights about the current reality (Bright Spots and Hot Spots) and improvement opportunities in the Enterprise, Organization and Culture Dynamics for your entity. A facilitated conversation on the insights enables the team, function and/or entity to make strategic and/or operational choices.
Co-Created Transformations
Processes to design and implement strategies for transformation
We believe that focused, meaningful and productive conversations among stakeholders around the issues of concern ensure ownership of outcomes.
We employ highly collaborative face-to-face and/or online processes and tools to co-create roadmaps, programs, strategies to reform work practices and relationships at multiple levels. Our approach taps into the collective situational wisdom strengthening key stakeholders' ownership. This approach results in enhanced organization growth, execution capability and a performance-based culture.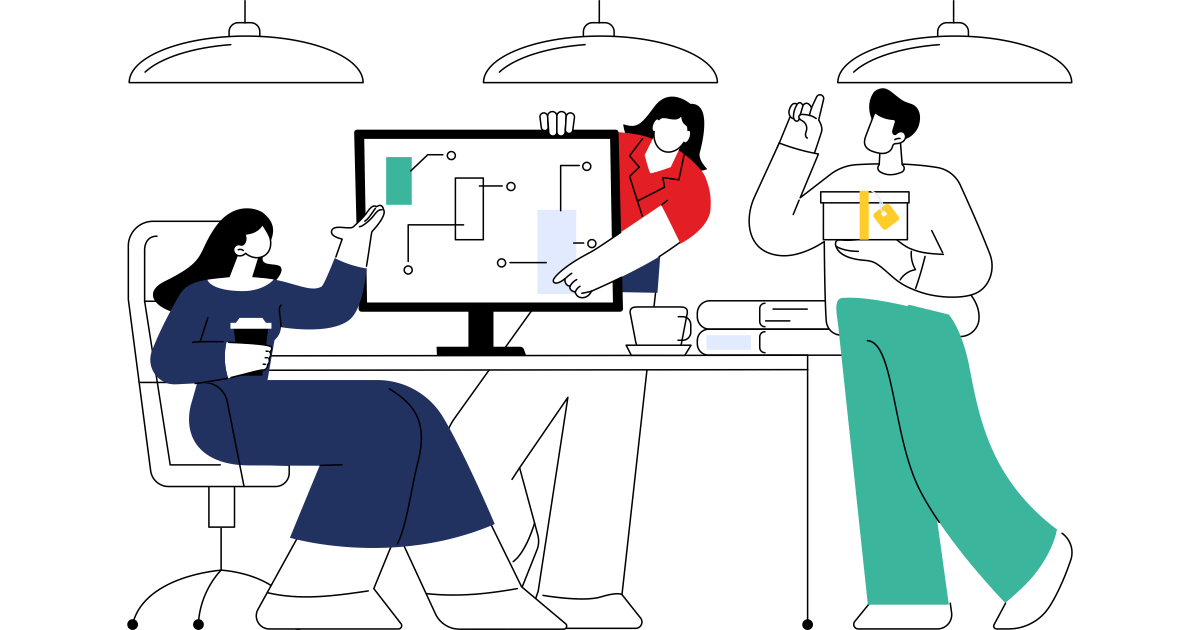 Applied Capabilities
Programs to build leadership capacities for transformation
We believe that capabilities are developed when new skills and knowledge is applied in one's context. Capability also includes the exercising of "leadership" in roles at all levels.
Our approach surfaces and strengthens this "leadership" as particular capabilities are being built. We build capabilities using an experiential learning approach including training, on the job application, feedback and coaching. When development and application of learning occurs at multiple levels, it results in new organization capacities to enhance efficiencies and effectiveness.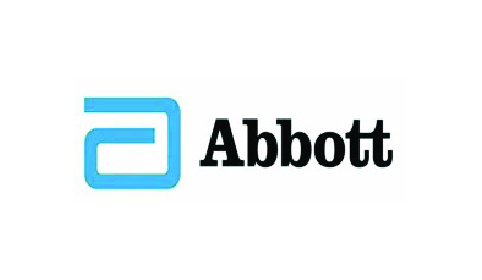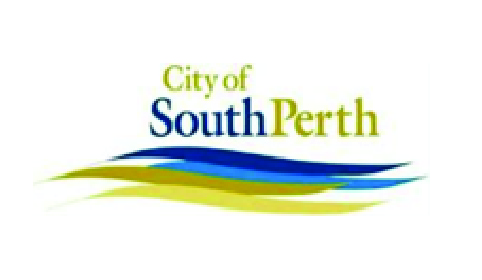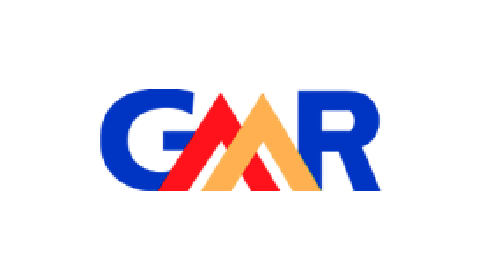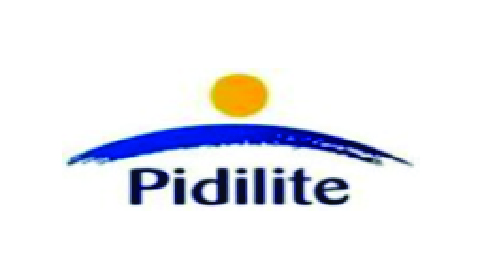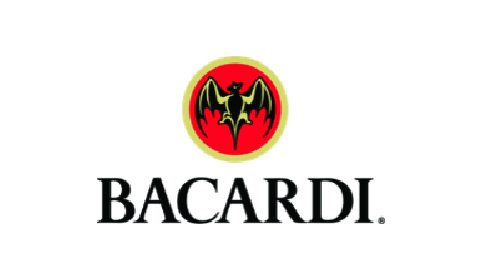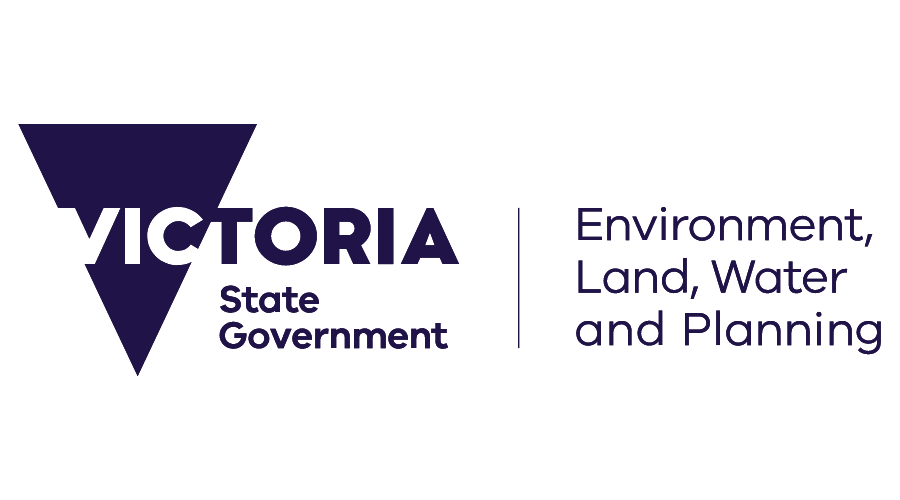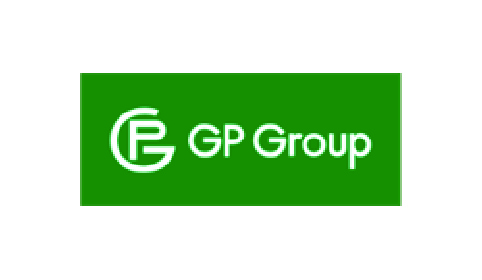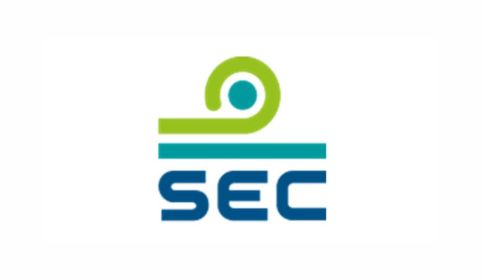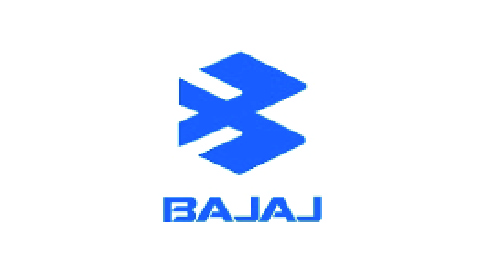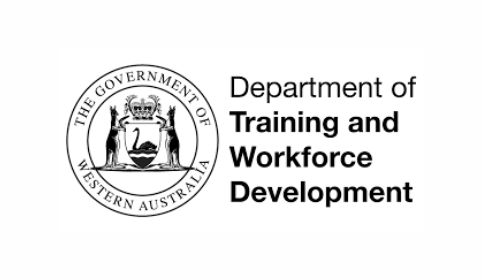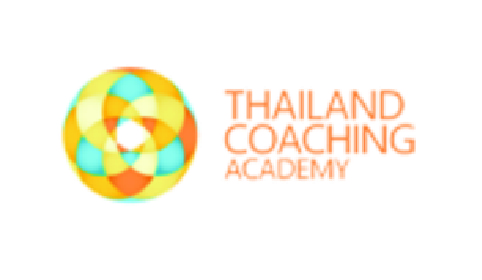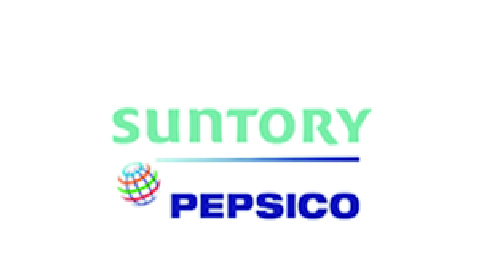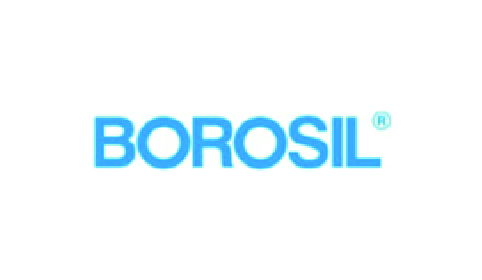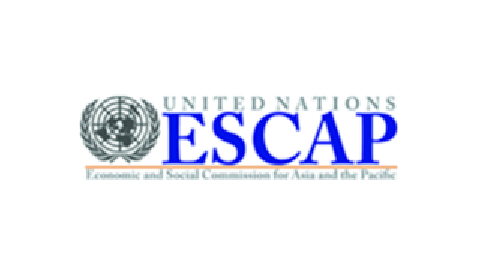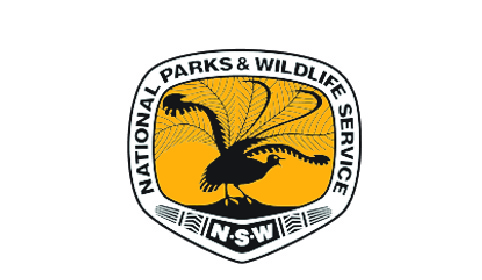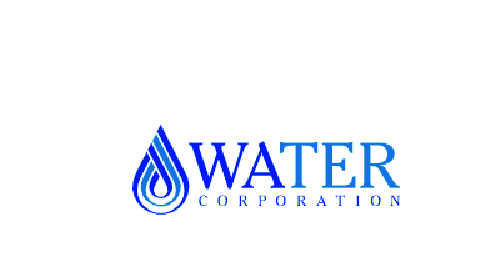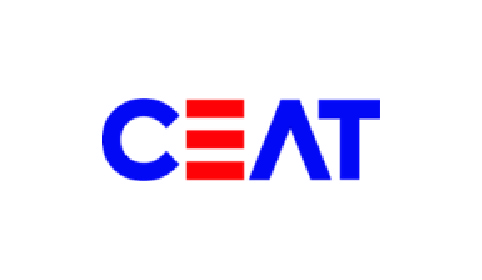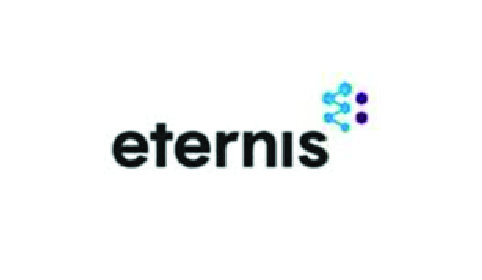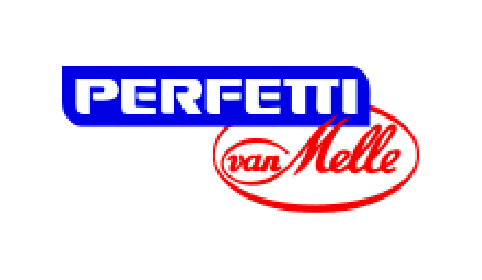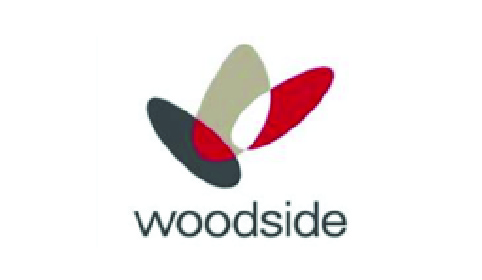 My most valuable insight from the ToP programme was integrating the Doing, Knowing and Being dimensions of facilitation in a coherent frame. I appreciate how Core Creators' trainers role modelled ToP as a structured and intentional process of designing an experience for authentic participation. The principles and methods of ToP have fundamentally reframed my practice as a consultant in facilitating OD interventions and multi-stakeholder engagements.
We worked on the HR aspects of culture and corporate ethos even before hiring the first employee. I value the broad perspective and understanding of people related challenges & opportunities that was brought in and the facilitation of solutions from within the team
The United Nations Economic Commission for Africa engages Core Creators in facilitating Annual Retreats and Results based Management training. Their experience in guiding diverse groups to coherent outcomes, especially given the divergence of views and priorities in international institutions such as the UN, adds great value. Their understanding of the UN system and the cultural and political context of the organization optimizes delivery around these variables.
We recently engaged Core Creators to run a Strategic Vision process for our leadership team. The process encompassed 5 online workshops that established the business aspiration for the next 5 years followed by sessions for frontline, operations, and support functions to translate this into function specific outcomes. This culminated in a session with the entire leadership team of 50+ members to integrate the outputs, set measurement metrics and develop cross-functional execution roadmaps.