A collection of our client stories and experiences
We believe our values of respect, transparency, ownership, collaboration, responsiveness and learning help us build credible trusting relationships with our clients and create value for them.
Respect through Transparency
Innovation through Learning
Ownership through Collaboration
Agility through Responsiveness
This Indian pharmaceutical company, which started as a contract research firm to do innovative product development, changed its business model, a...
read more
Automotive & Automotive Retail
Autohangar India Private Limited
Bajaj Auto Limited
CEAT Limited
Exide Industries Limited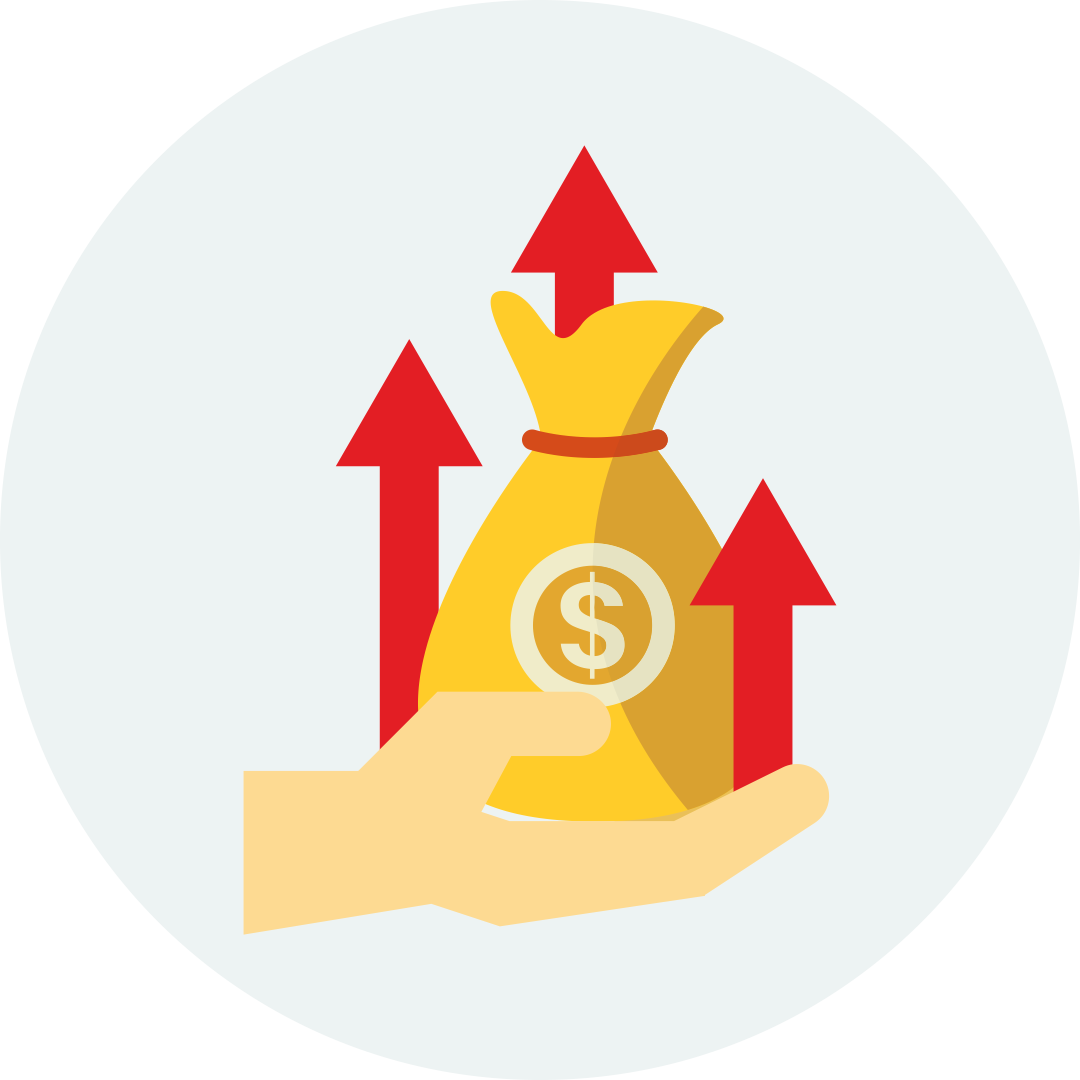 Banking & Financial Services
Bank of Thailand
Securities and Exchange Commission, Thailand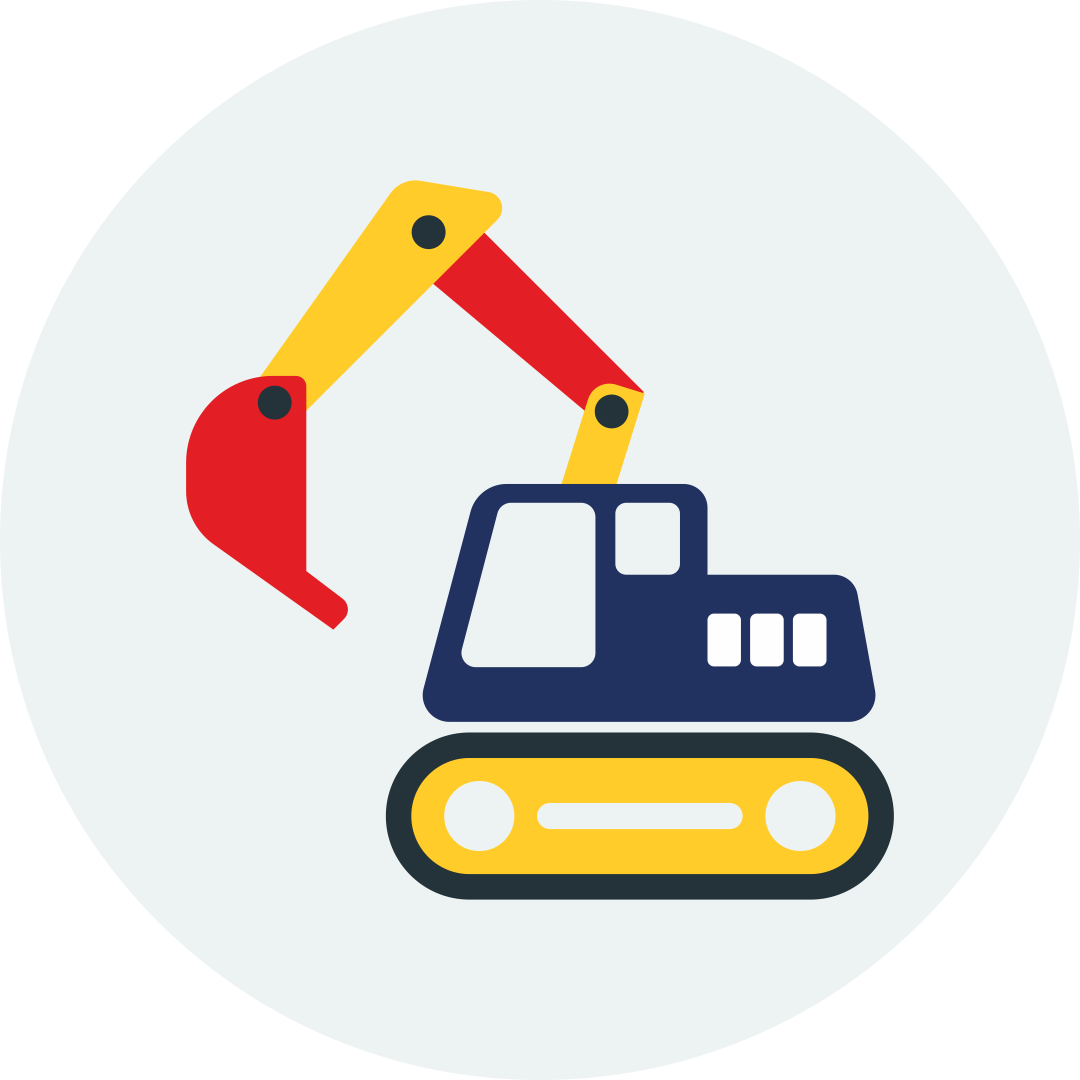 Construction & Building Products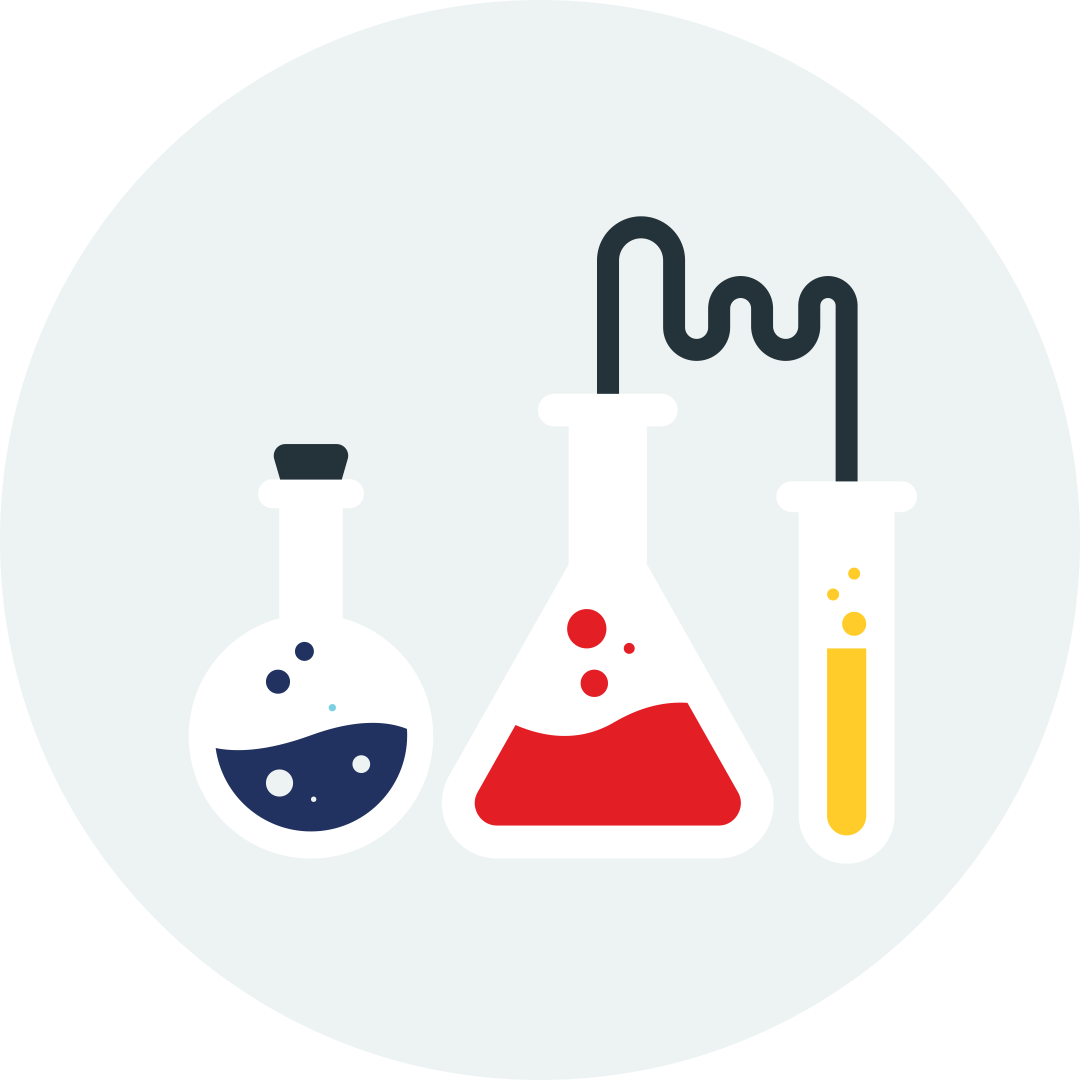 Chemicals
Agrocel Industries Private Limited
Apcotex Industries Limited
Brilliant Polymers Private Limited
Eternis Fine Chemicals Limited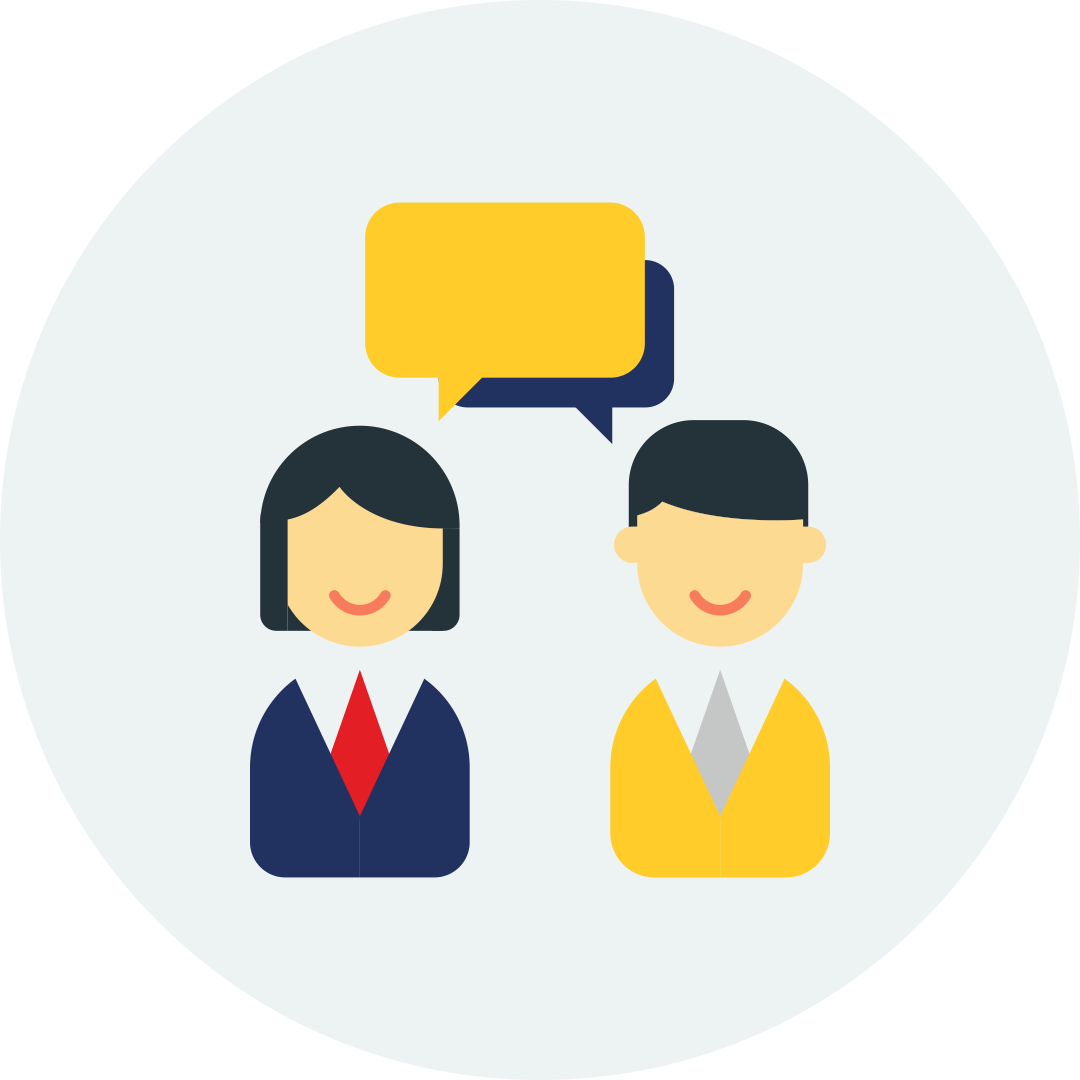 Consulting
Erehwon Innovation Consulting
Jimi The Coach Company Limited
Lumiere Business Solutions Private Limited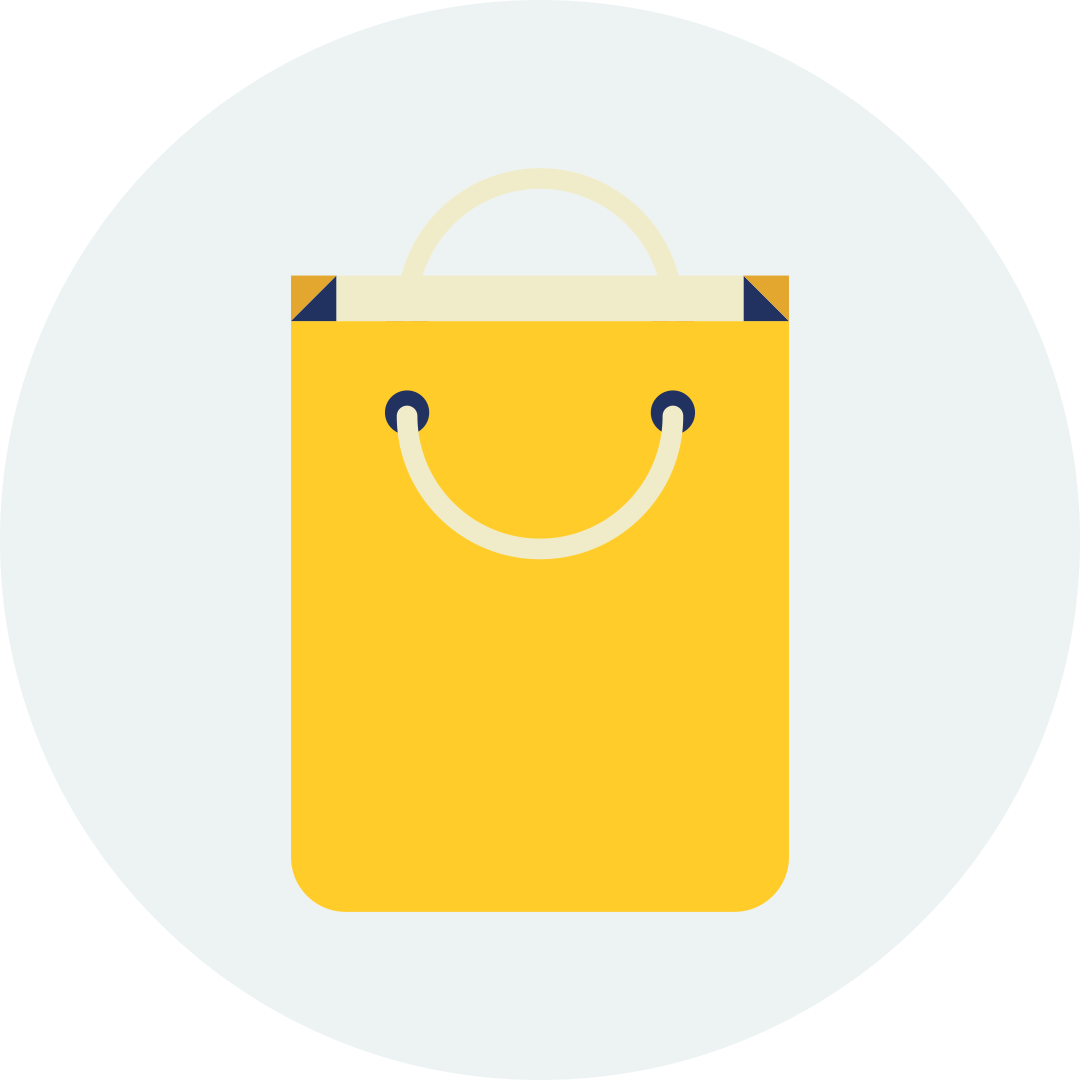 Consumer Products
Bacardi India Private Limited
Borosil Limited
Godrej Consumer Products Limited
J L Morison (India) Ltd
Marico Limited
Perfetti Van Melle India Private Limited
Pidilite Industries Limited
Suminter India Organics
Suntory PepsiCo Vietnam Beverage
VVF Limited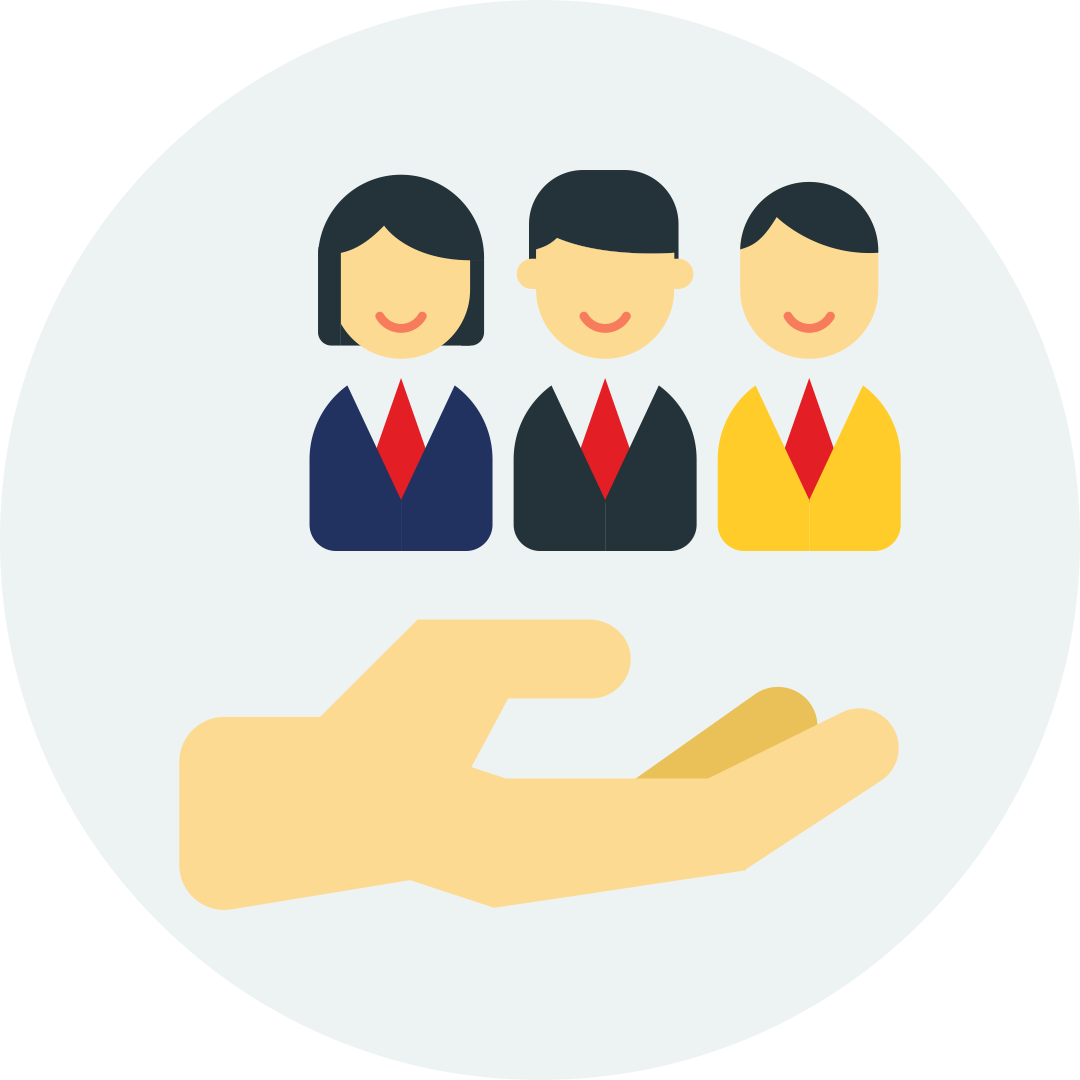 Development
Asian Development Bank
CARE Australia
Initiatives of Change, Australia
The United Nations Economic and Social Commission for Asia and the Pacific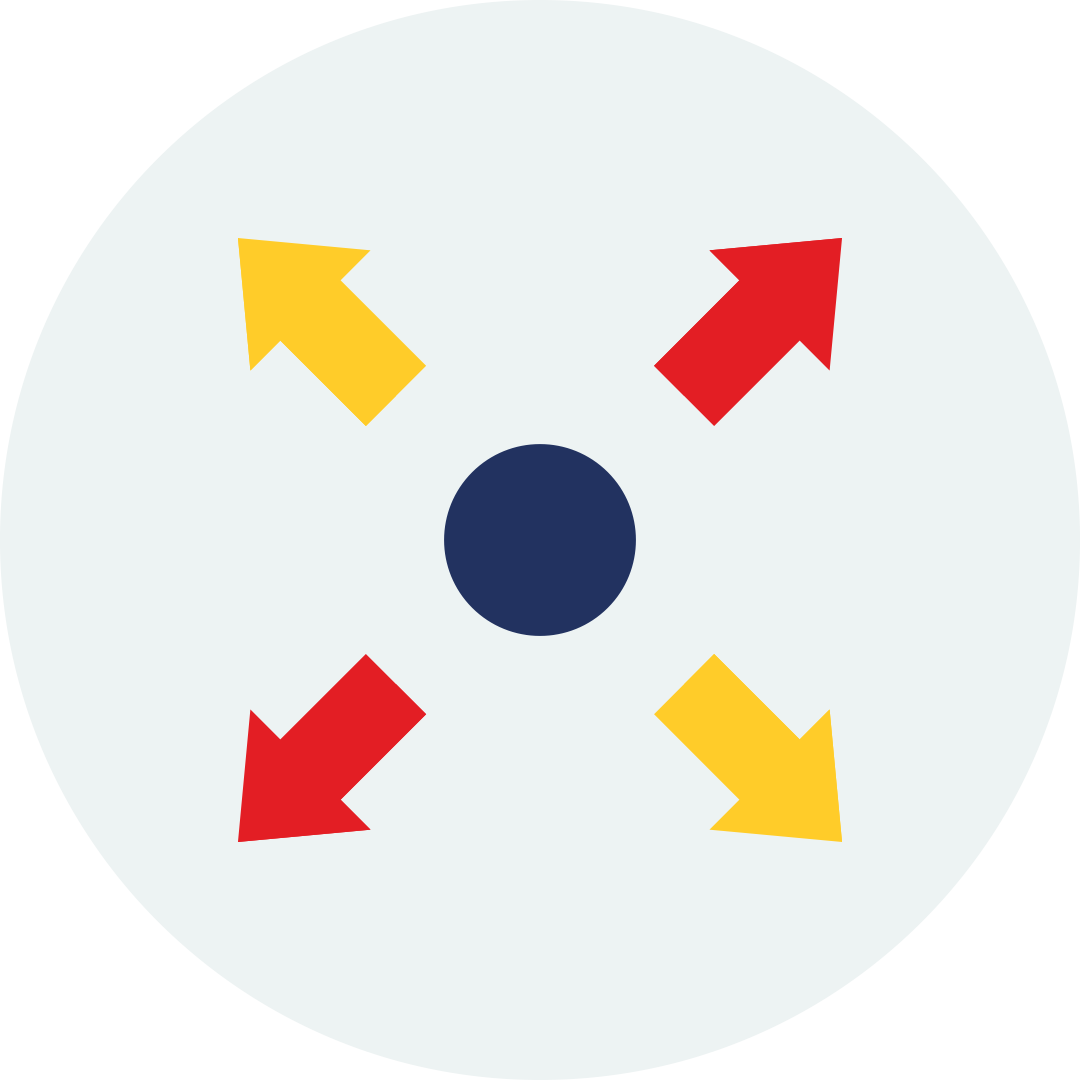 Diversified Businesses
Apurva Natvar Parikh Group
GMR Group
GP Group
Supreme Group
Engineering & Capital Goods
Larsen & Toubro Limited
Walchandnagar Industries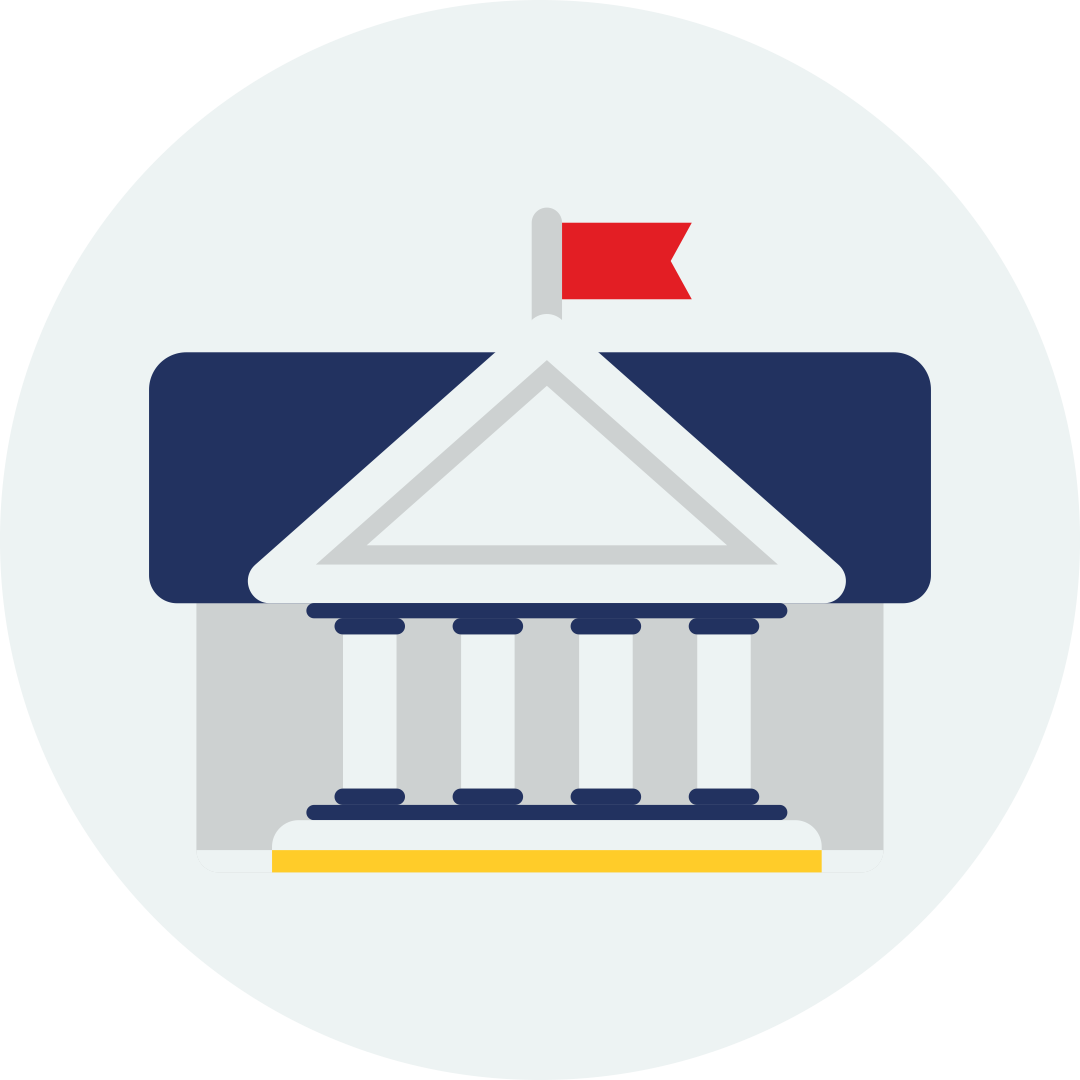 Government & Public Services
City of South Perth, Western Australia
City of Stirling, Western Australia
Department of Environment, Land, Water and Planning, Government of Victoria, Australia
Department of Training and Workforce Development, Government of Western Australia
Emergency Management Victoria, Australia
National Parks & Wildlife Services, Government of New South Wales, Australia
Pilbara Ports Authority, Government of Western Australia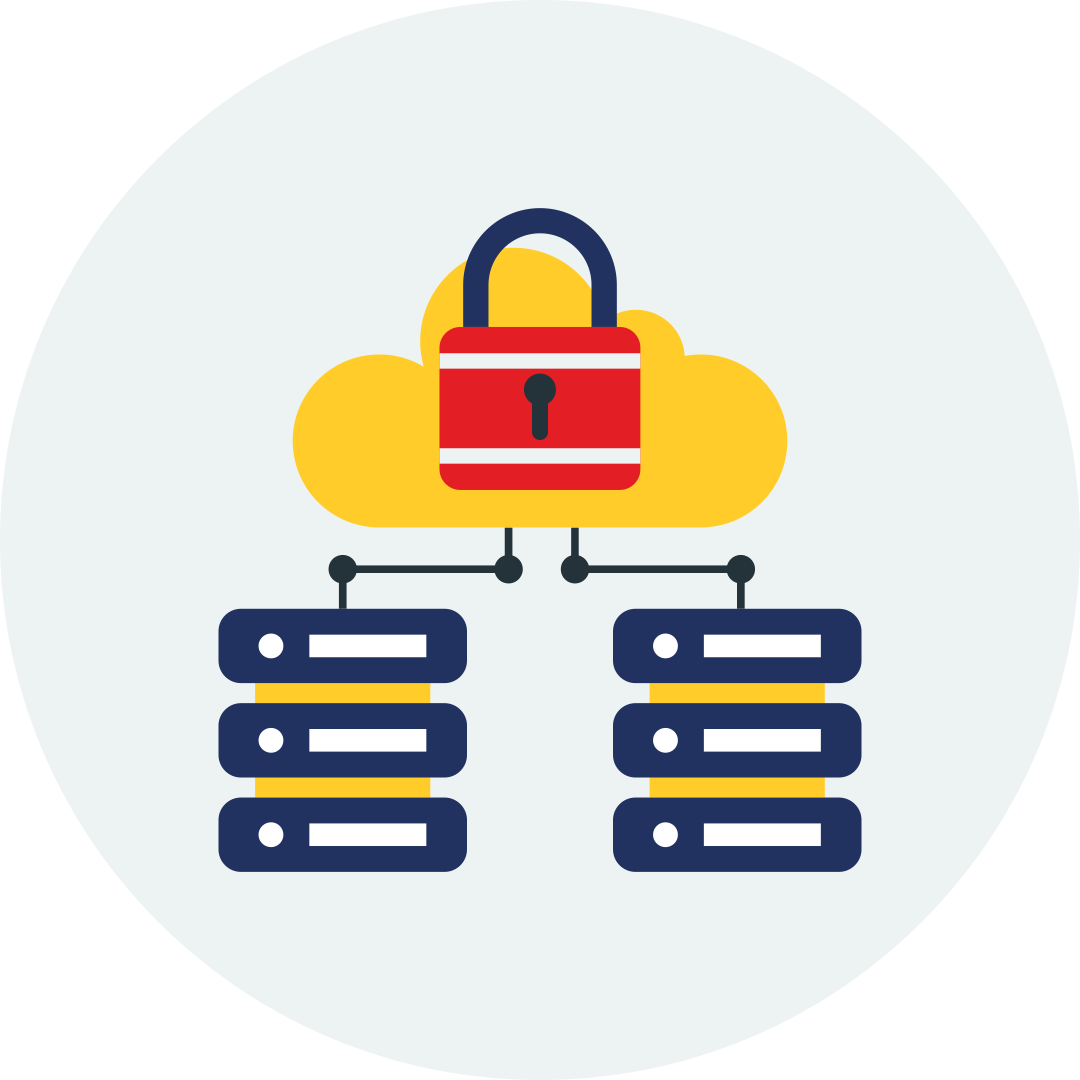 Information Technology & IT Enabled Services
Aptech Limited
Navigators Software Private Limited
Talentica Software (I) Pvt. Ltd.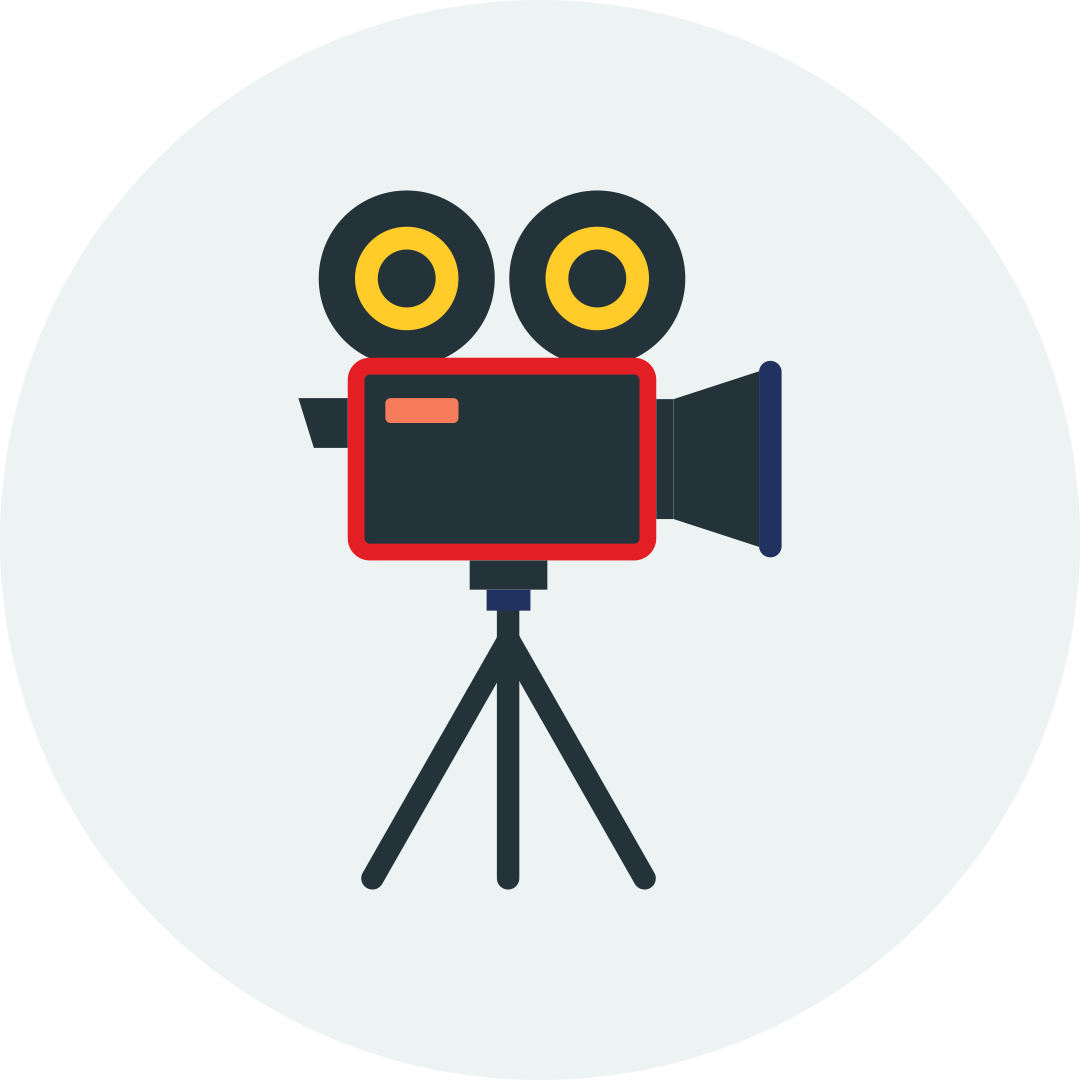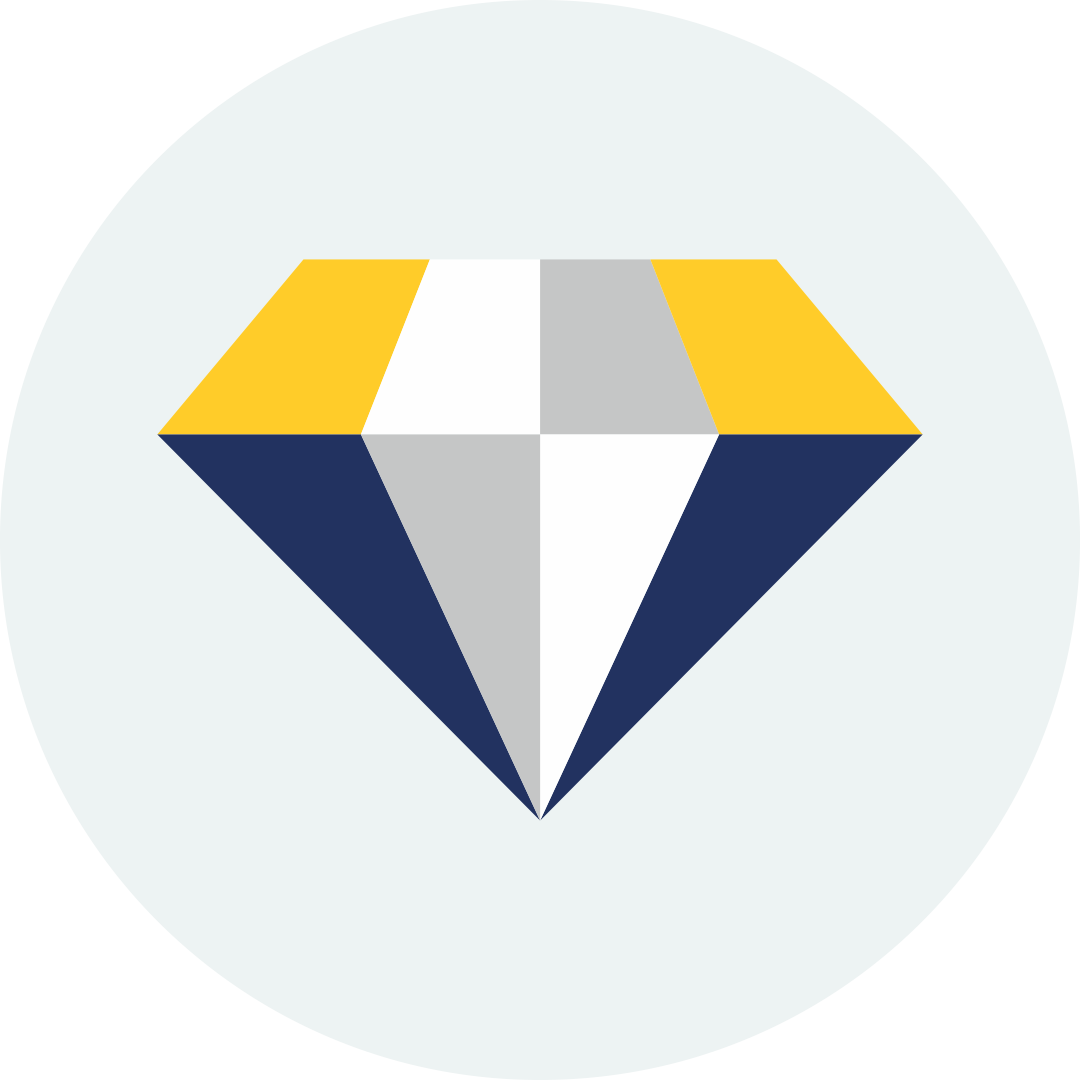 Metals, Mining & Exploration
Iluka Resources Limited
INPEX Corporation
V. M. Salgaocar and Brother Private Limited
Woodside Energy Limited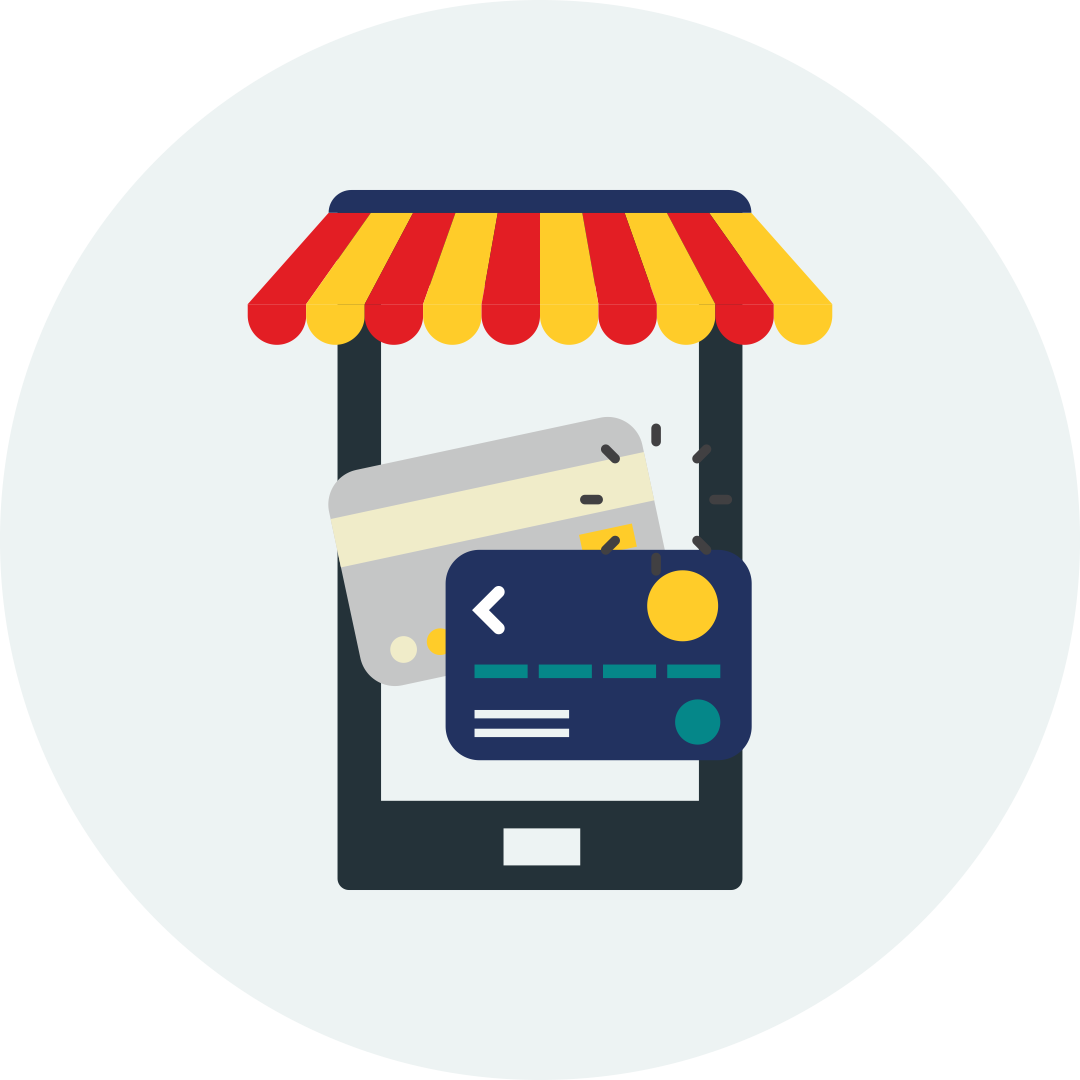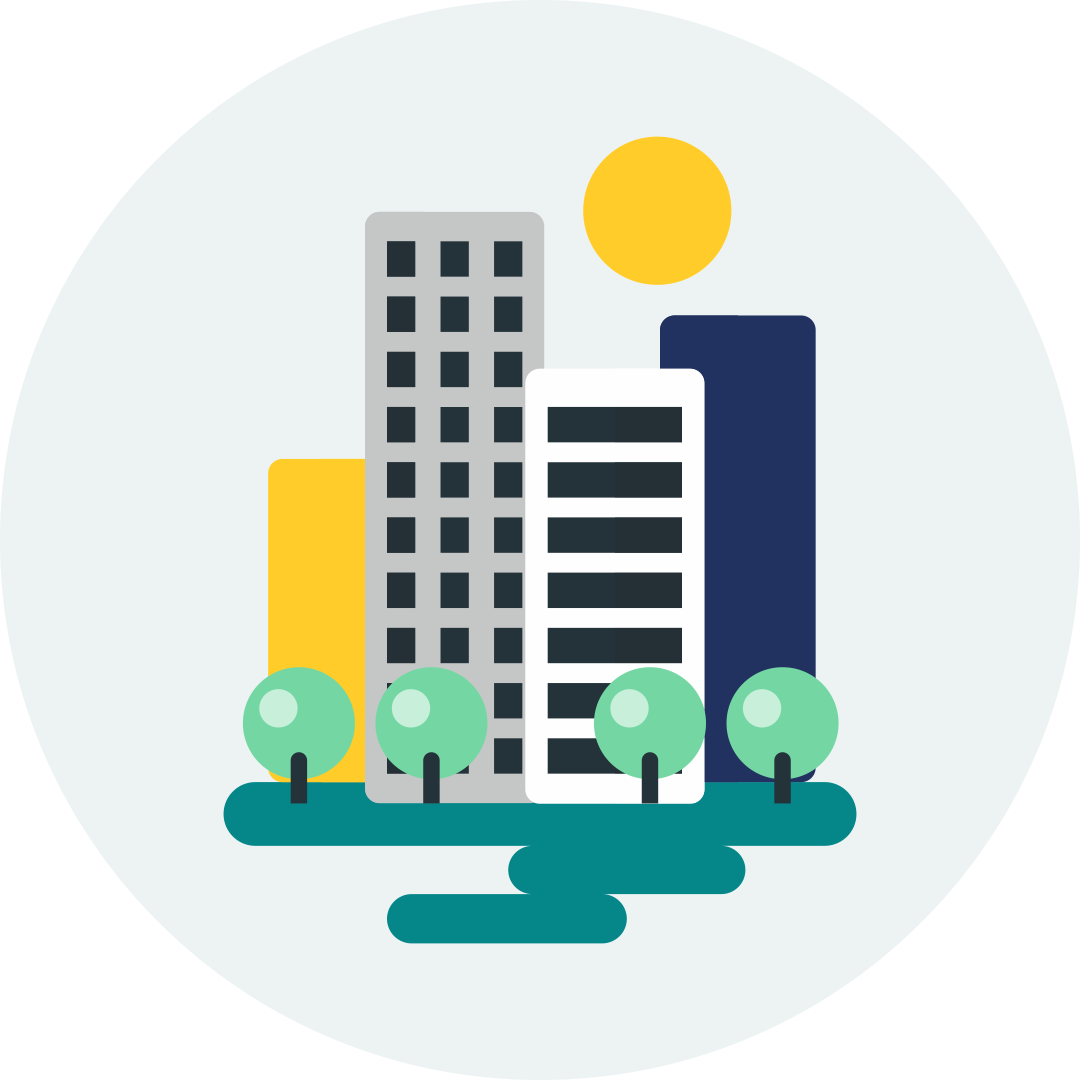 Real Estate Development & Management
Knight Frank (India) Private Limited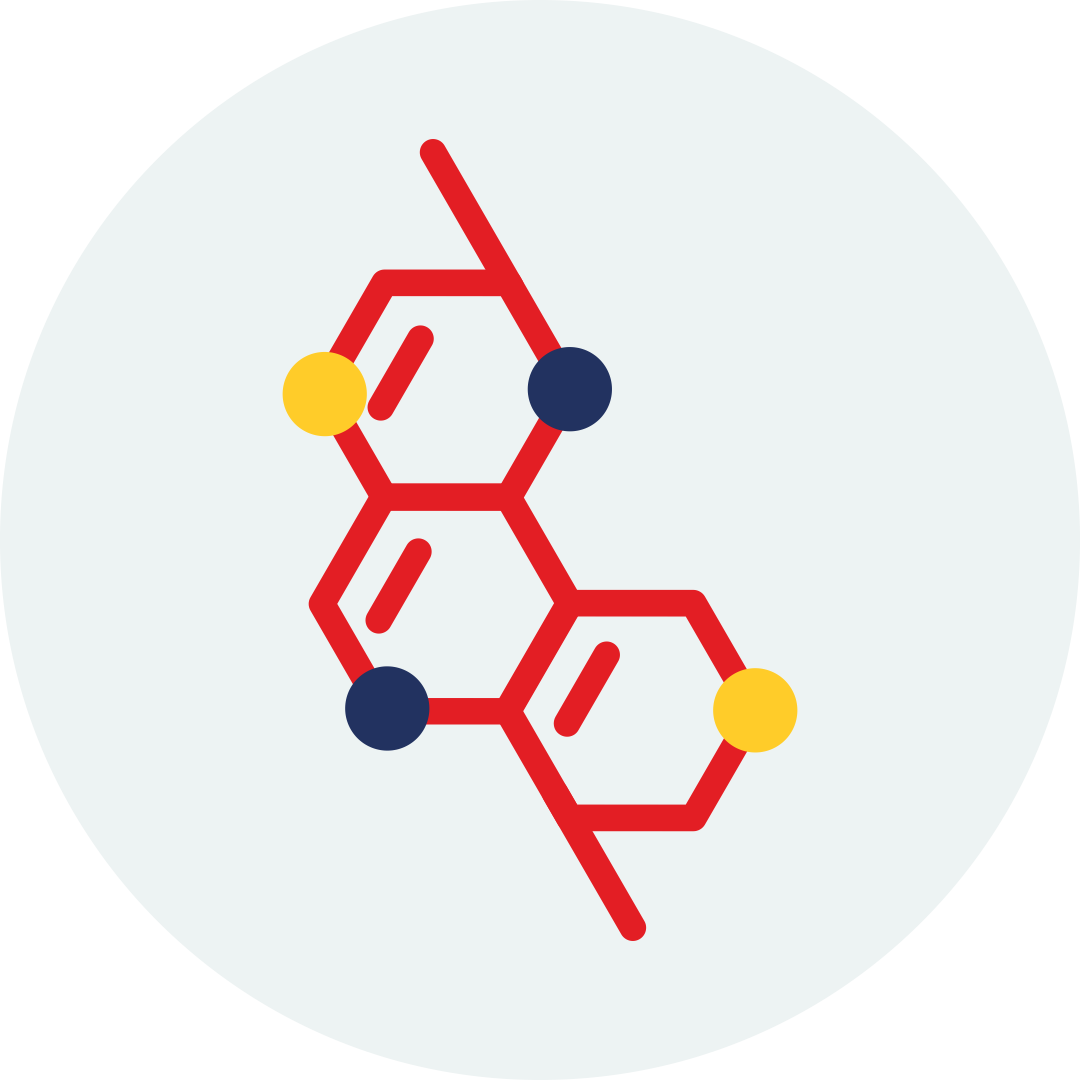 Pharmaceuticals & Medical Products
Abbott India Limited
Alembic Pharmaceuticals Limited
Johnson & Johnson Medical India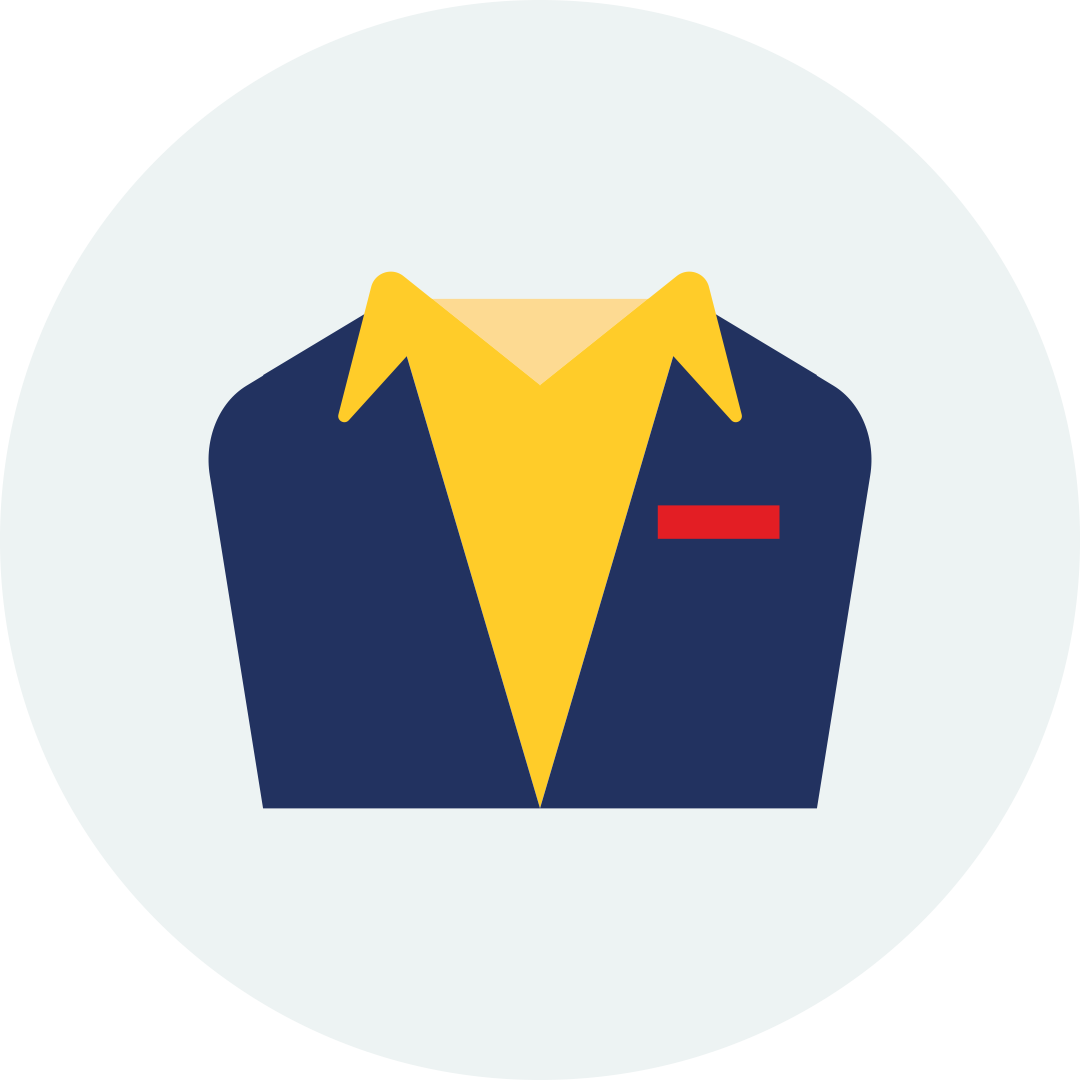 Textiles & Apparels
Indo Count Industries Limited
Raymond Group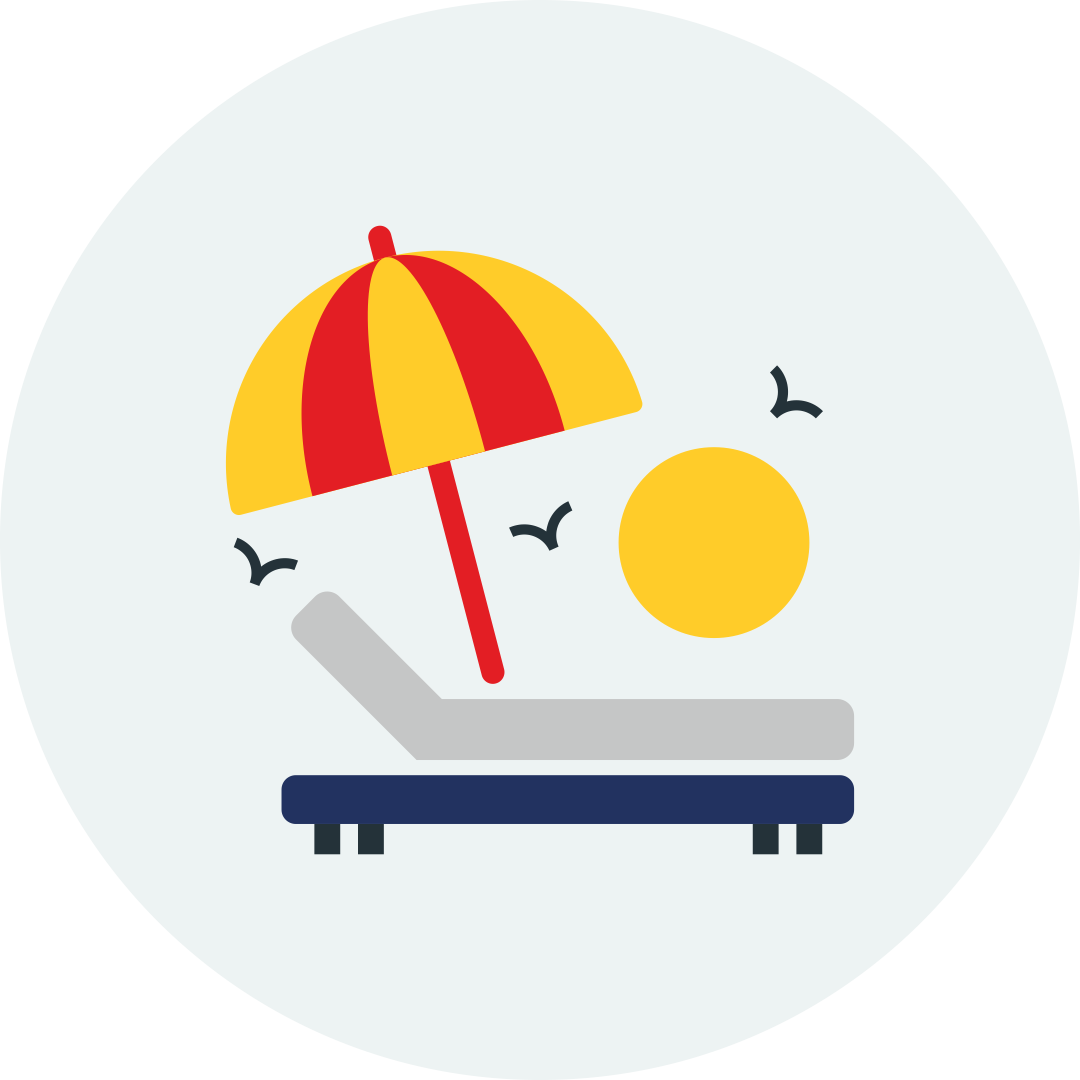 Tourism & Hospitality
Fanatic Sports Private Limited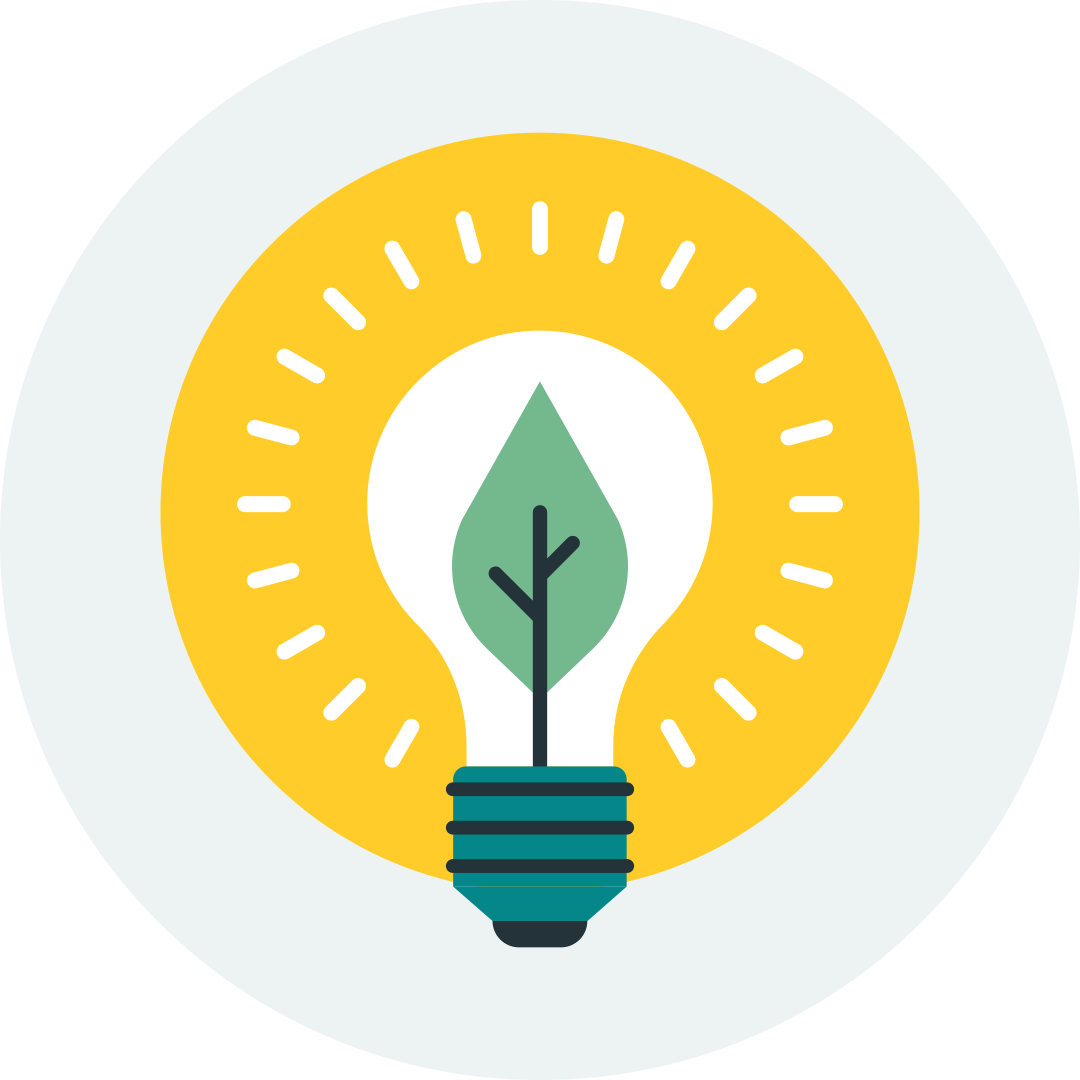 Utilities & Renewables
Water Corporation, Western Australia
Kevin's style of faciliating is unique and authentic. He gently challenges the minds, respects the intrinsic nobility and wisdom of each participant and involves everyone to co-create the set out objectives. Kevin has facilitated critical strategic and transformation initiatives for our top teams; one of which was facilitating the Top Leadership Team's session that created Marico's Vision of becoming an Emering Markets MNC.
Pankaj's understanding of people and ability to connect with them combines beautifully with his business understanding knowledge of how to drive HR processes for long term competitive advantage. Pankaj's personal commitment to his clients are a testimonial to the fact that he doesn't consider himself to be just consultant, but very much a part of organisation that he works with.
Apcotex has worked with COrE Creators for over a decade. Shruti joined the team a few years ago and in the last couple of years has done a terrific job in helping Apcotex revamp our Performance Management process, creating a new robust organization structure and guiding us on attracting, retaining and recruiting new talent. They have been with us right from our very early days and are our go-to partner for anything related to Human Resources.
Core Creators (Kevin Balm) delivered a series of capability building workshops entitled "Facilitation Skills" for "Engagement & Collaboration" for our agency. We had strong participation from staff at all levels. The feedback from participants was extremely positive – and we saw a number of cases where the techniques were (and continue to be) successsfully employed on the job to deliver more effective levels of collaboration, engagement and communication.
Core Creators, over a period of two years, facilitated quarterly sessions for a number of businesses in the GP Group. These sessions typically brought together the top 3-4 levels of each business to engage in business planning, performance review and re-planning.
In my role as Employment Programs Manager and previously as Manger, Training and Development both in what is now the Department of Environment, Land, Water and Planning (DELWP) in Victoria, Australia, I have been invested in the ToP Facilitation Methods.
Initially, I was a participant in a three module, nine-day residential ToP program. The outcome was that it provided me with essential skills for my career and in my personal life going forward. It was a program that I wanted to share and knowing the work DELWP does with communities, I knew it was an ideal program for our upcoming Science and Planning Graduates. We have provided a two-day version of the program for our graduates over the last 18 years and I believe the outcomes have not only been a great benefit to the graduates but also the wider community!