Programs to build leadership capacities to support transformation
We believe that capabilities are developed when learning new skills and knowledge is applied in one's context. Capability also includes the exercising of "leadership" in roles at all levels. Our approach surfaces and strengthens this "leadership" as particular capabilities are being built. We build capabilities using an experiential learning approach including training, on the job application, feedback and coaching. When development and application of learning occurs at multiple levels, it results in new organization capacities to enhance efficiencies and effectiveness.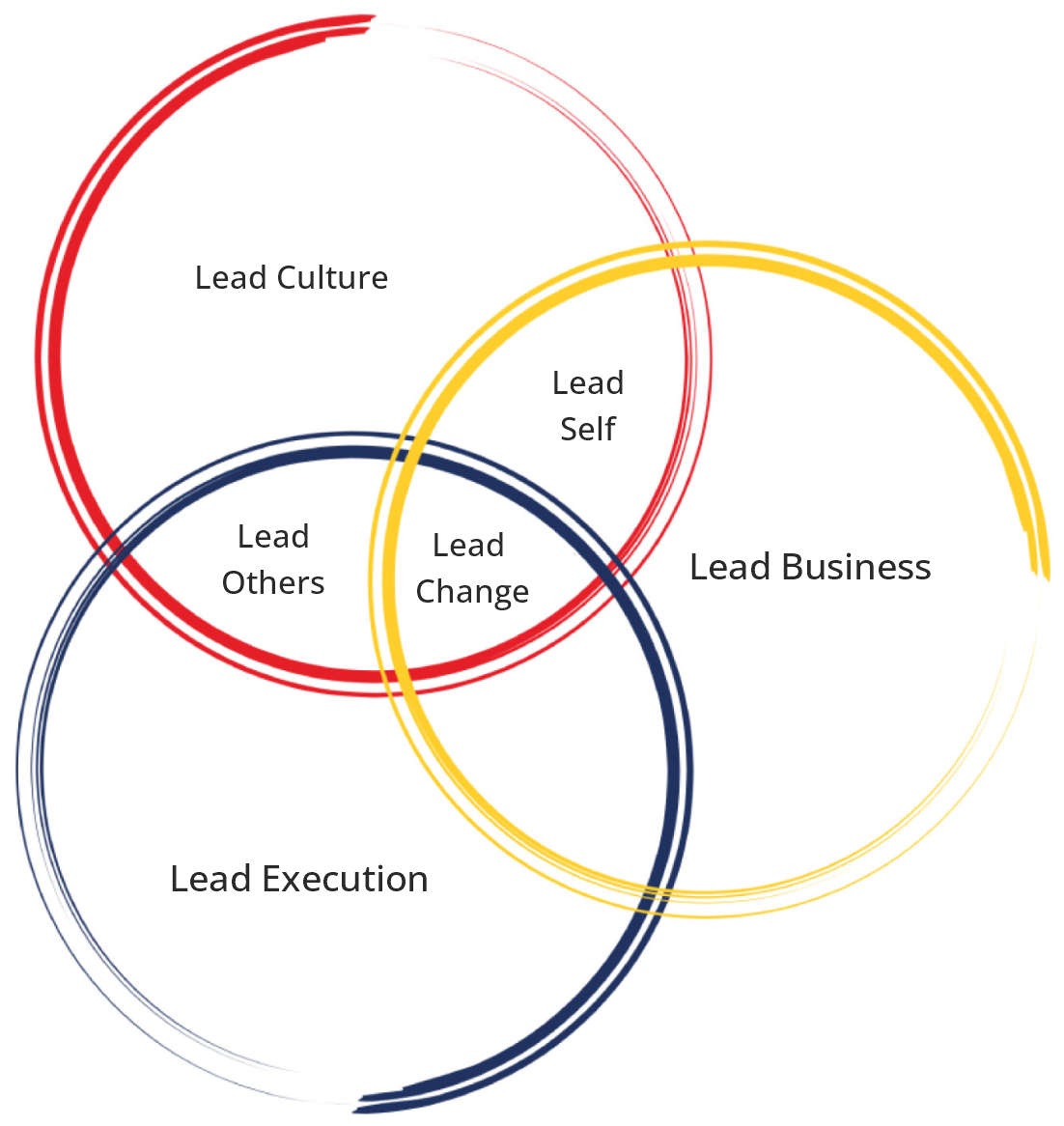 Lead Business
Purpose: Build capability to think strategically and co-create vision, make strategic choices and define execution roadmaps to achieve the vision.
Program Content: Understand and apply
Vision to Action Framework that includes the Five Conversation Archetypes (Future, Now, How, Past & Why) for envisioning the future of your business.
Appropriate strategic choice making models and frameworks to achieve the business aspiration.
The Initiative Management model to develop operational plans including managing risk through potential deviation analysis (PDA).
Lead Culture
Purpose: Build the capability to lead culture change or embed the desired culture within the organization through the process of co-creation and systemic execution.
Program Content: Understand and apply
The Focused Conversation method to align Mission, Vision and Strategy to Culture
Facilitation tools to define key behaviours, practices and ways of working to demonstrate the desired culture
Coaching techniques to promote the adoption of behaviours, practices and ways of working
Measurement and benchmarking tools to accelerate the adoption of behaviours, practices and ways of working
The approach to modify performance enabling policies, systems and practices to sustain the desired culture
Lead Change
Purpose: Build the capability to lead and drive execution of strategic change at a team, function, business unit or entity
Program Content:
Understand and apply

The major social processes/ organization dynamics influencing organizational functioning
The different operating cultures and value systems present in an organization
How a person's relationship to the impending change such as acceptance or resistance impacts the organizational change efforts

Develop a plan to apply a change strategy for an identified change project in the community or work environment.
Lead Self
Purpose: Build an individual's capability to activate and apply self-awareness to their leadership roles.
Program Content:
Understand your Leadership style
Understand and apply the concepts of growth mindset, mindfulness and emotional intelligence
Understand and integrate the five interior stances of leadership – Being collaborative, comprehensive, appreciative, responsible and courageous
Develop a personal and professional vision
Learn how to apply goal, task and energy management to strengthen personal productivity
Lead Others
Purpose: Build the capability to lead others in an empowering way to enhance people's productivity, enable their growth and inspire values-based behaviours.
Program Content:
Understand and apply Foundational ToP™ facilitation skills and build capability to conduct conversations and workshops to leverage the collective wisdom of the group(s).
Understand and apply Coaching as a leadership skill to develop others.
Understand and apply Influencing and Negotiating tools to arrive at win-win solutions.
Understand personal value systems to channelise the discretionary efforts of people.
Understand and apply customer centricity tools to enhance customer engagement.
Lead Execution: Project Mgmt.
Purpose: Build the capability to manage execution of strategic projects.
Program Content: Learn how to
Scope projects
Schedule activities to execute projects
Estimate project costs
Define quality standards
Estimate people requirements
Organise contracts and procurement
Establish communication protocols and mechanisms
Identify and manage risks
Manage key stakeholders relationships
Lead Execution: Initiative Mgmt.
Purpose: Build the capability to manage execution of strategic initiatives or programs.
Program Content: Understand and apply the approach to
Defining success measures
Identifying challenges/risks to achieve the success measures
Determining the resource requirements
Identifying and scheduling actions and allocating accountabilities
Monitoring and reviewing
Lead Operations
Purpose: Build the capability to plan, resource, implement, monitor, review and report to ensure consistent delivery of goals.
Program Content: Understand and apply
A model to evaluate the effectiveness of current systems and processes (reactive to predictive)
The approach to re-design systems and processes to shift them from being reactive to predictive
The approach to design and utilise mechanisms to monitor, review and report operational performance
The duration of each program will be finalized in discussion with the client based on the learning needs of the participant. If you wish to know more about any of our programs, please write to us to initiate a conversation.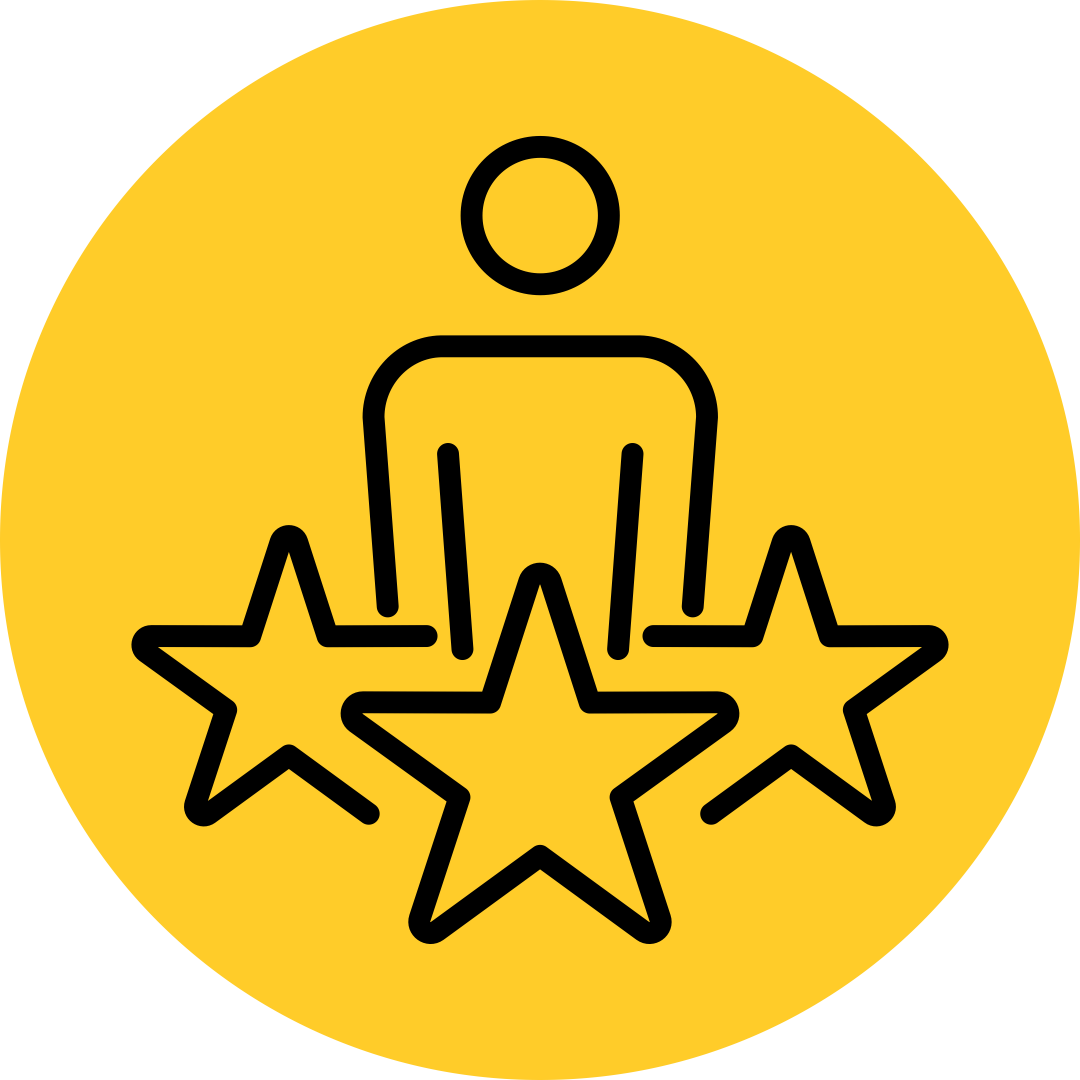 EXPERIENCE
Immersion in new knowledge, models and tools.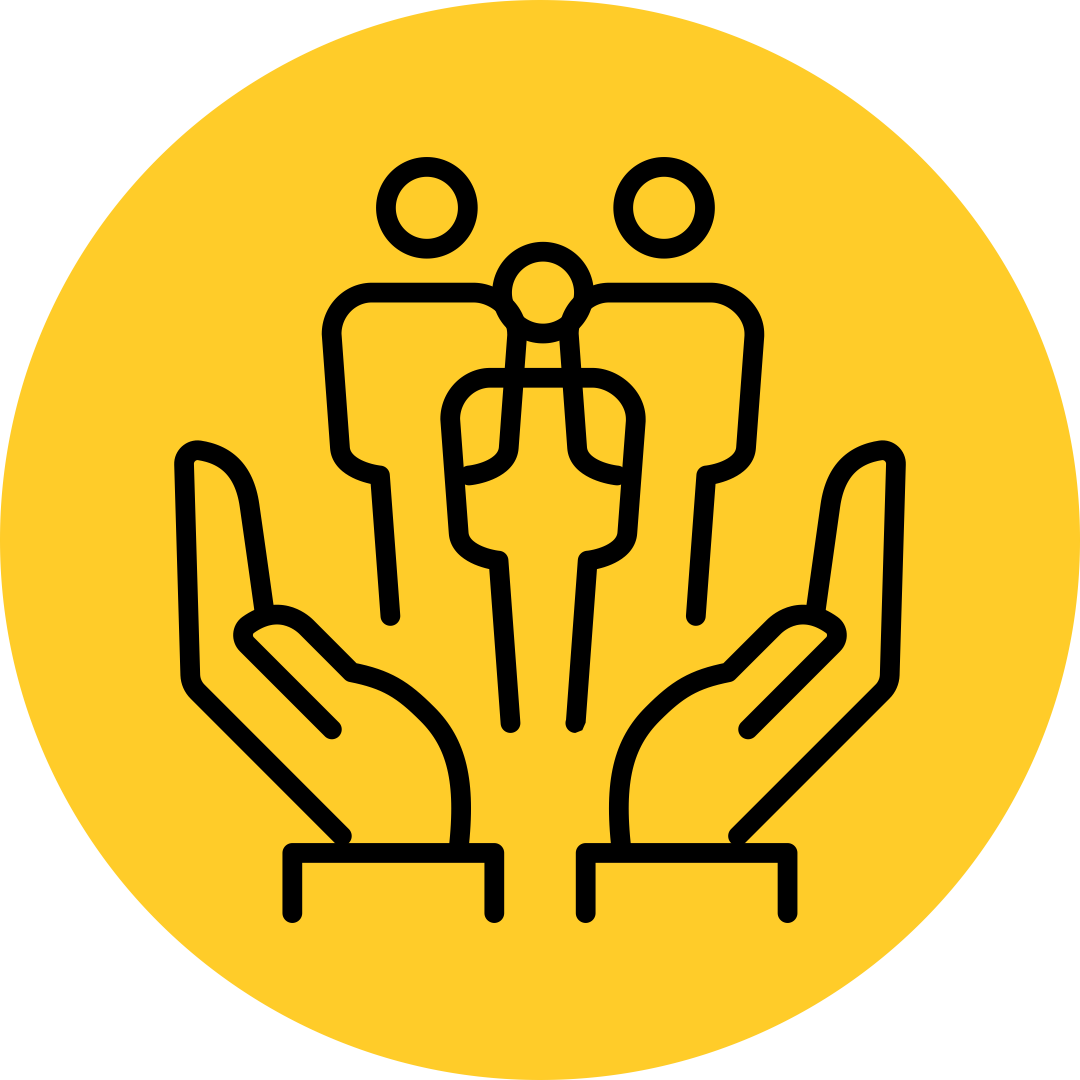 PRACTICE
Small-group practice and feedback to develop competency in using the new knowledge, models and tools.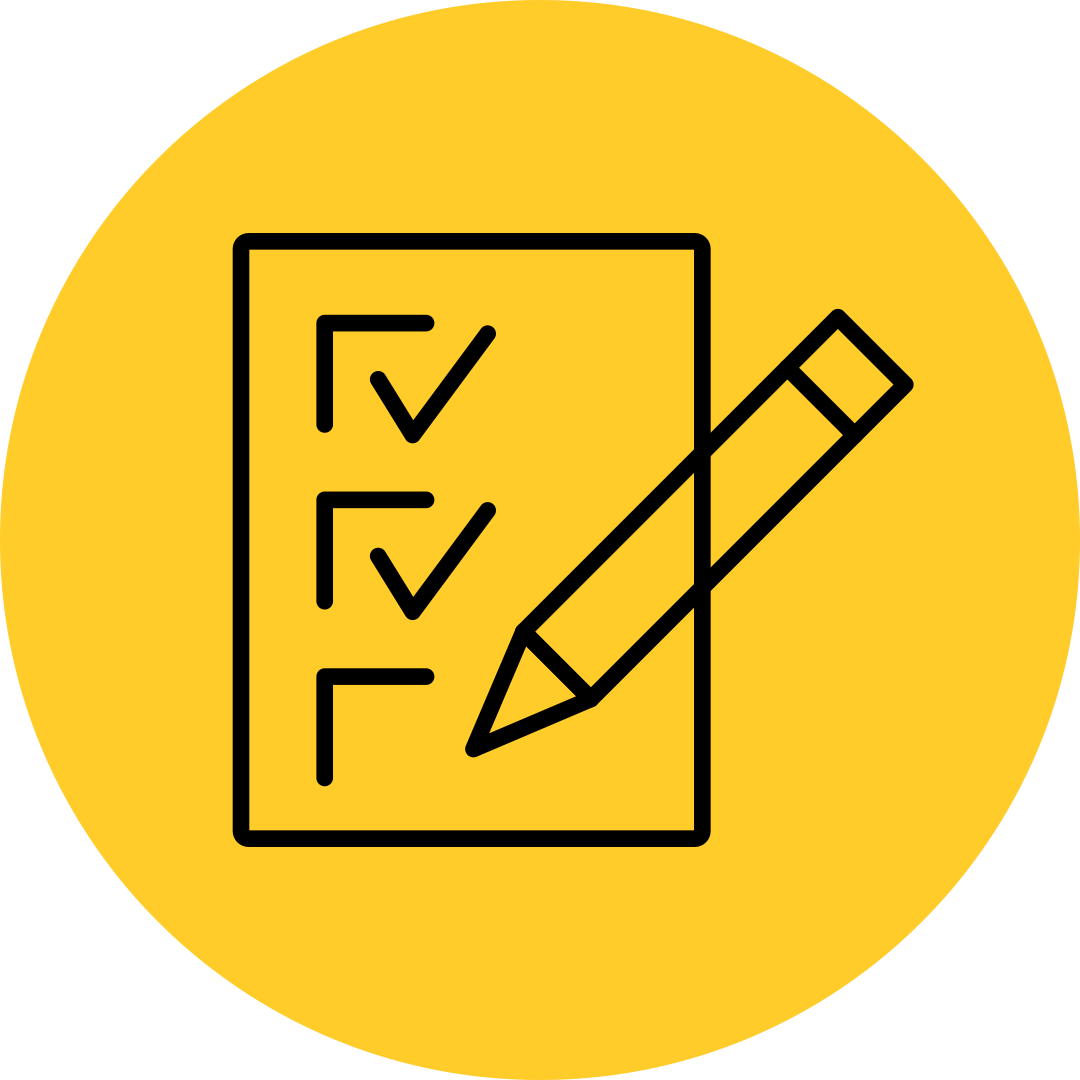 APPLY
Develop role/function specific application designs.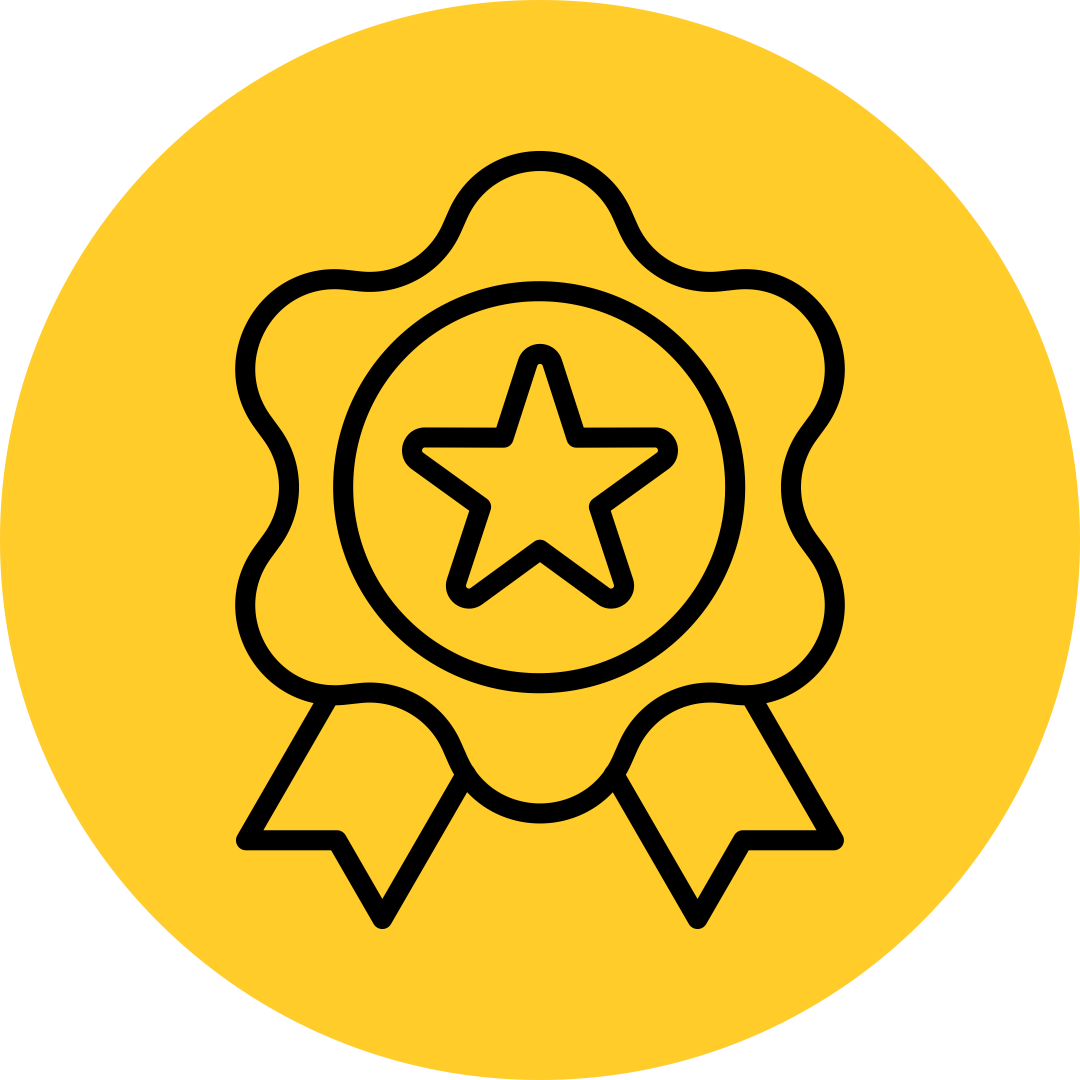 EMBED
One-to-one coaching to enhance capability.
This client, one of India's leading rubber manufacturers, had articulated its 5-year business aspiration and was investing in enhancing its...
read more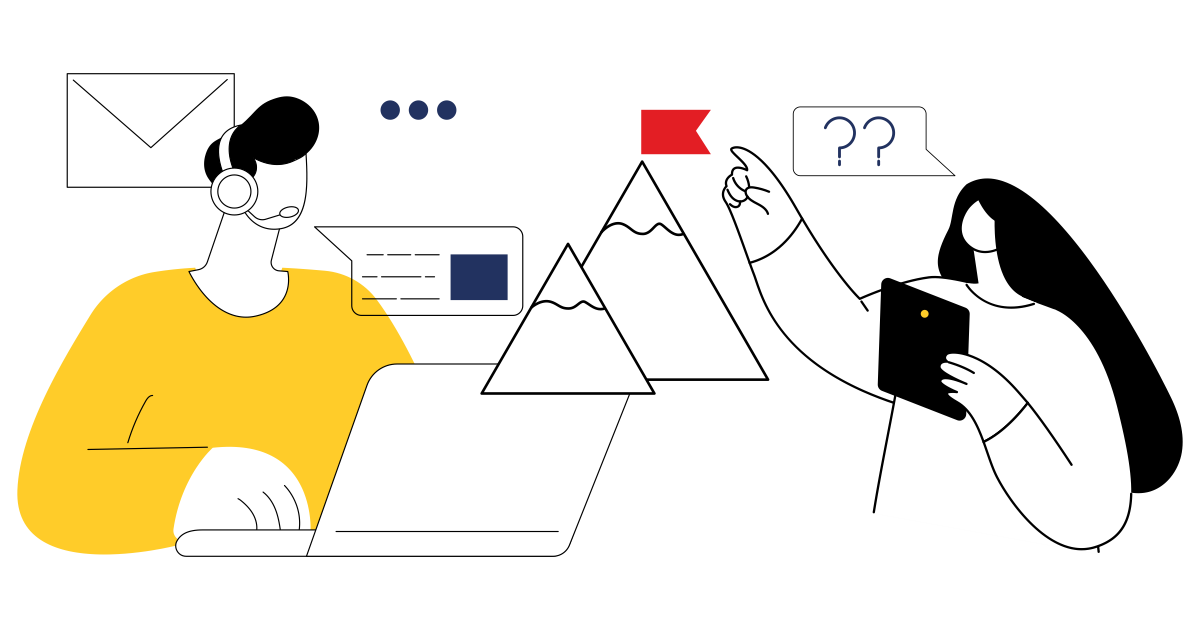 If you have any queries, please submit your details via the contact form, and we will reach out to you. You may also write to us at [email protected] for more information.