Our ToP Facilitative Leadership programs equip leaders to transform their organizations by harnessing the collective wisdom of diverse stakeholders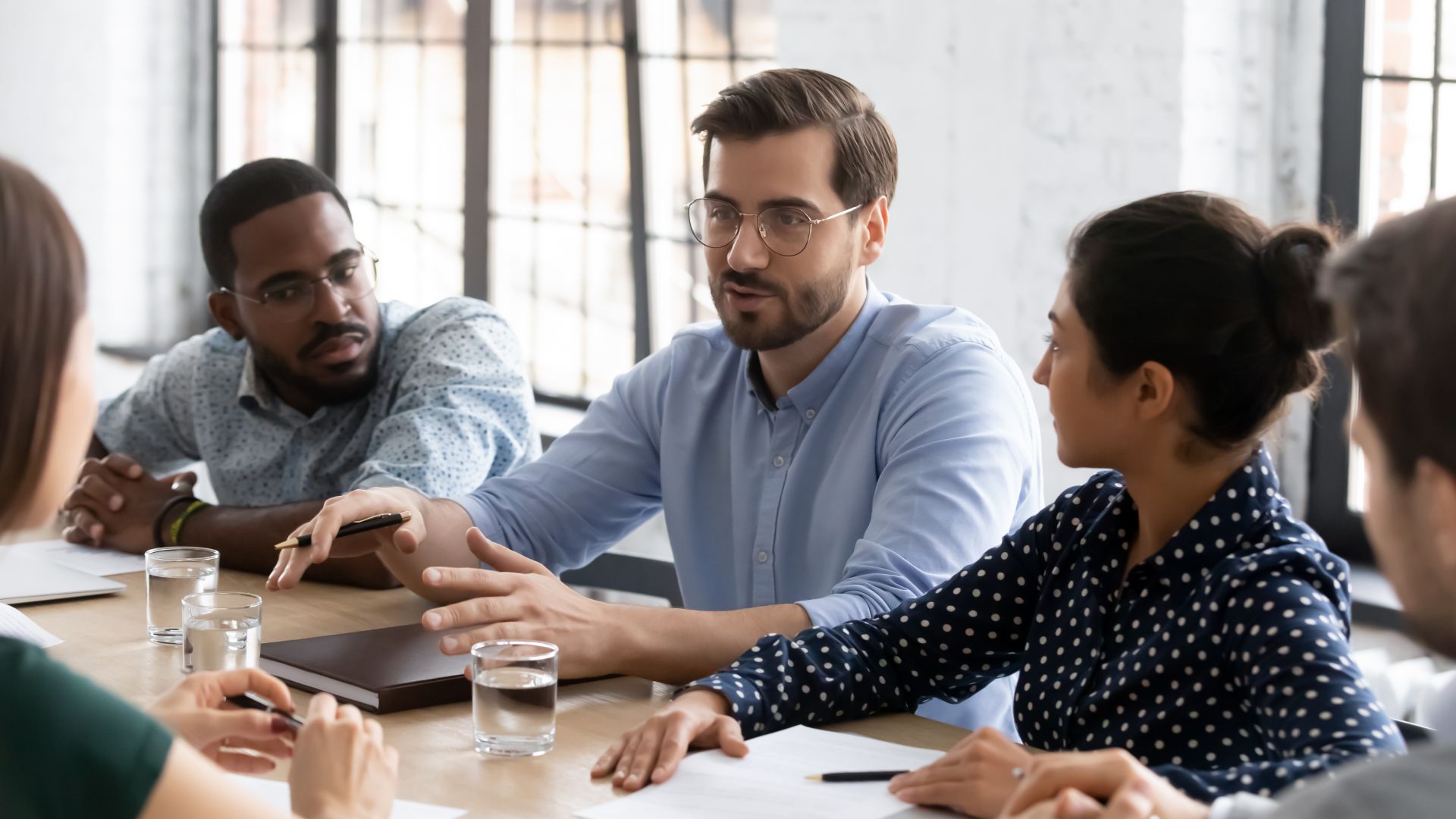 Our Facilitating Productive Conversations  (FPC) program develops an individual's ability to lead discussions, meetings, planning and engagement interventions in focused, meaningful and productive ways.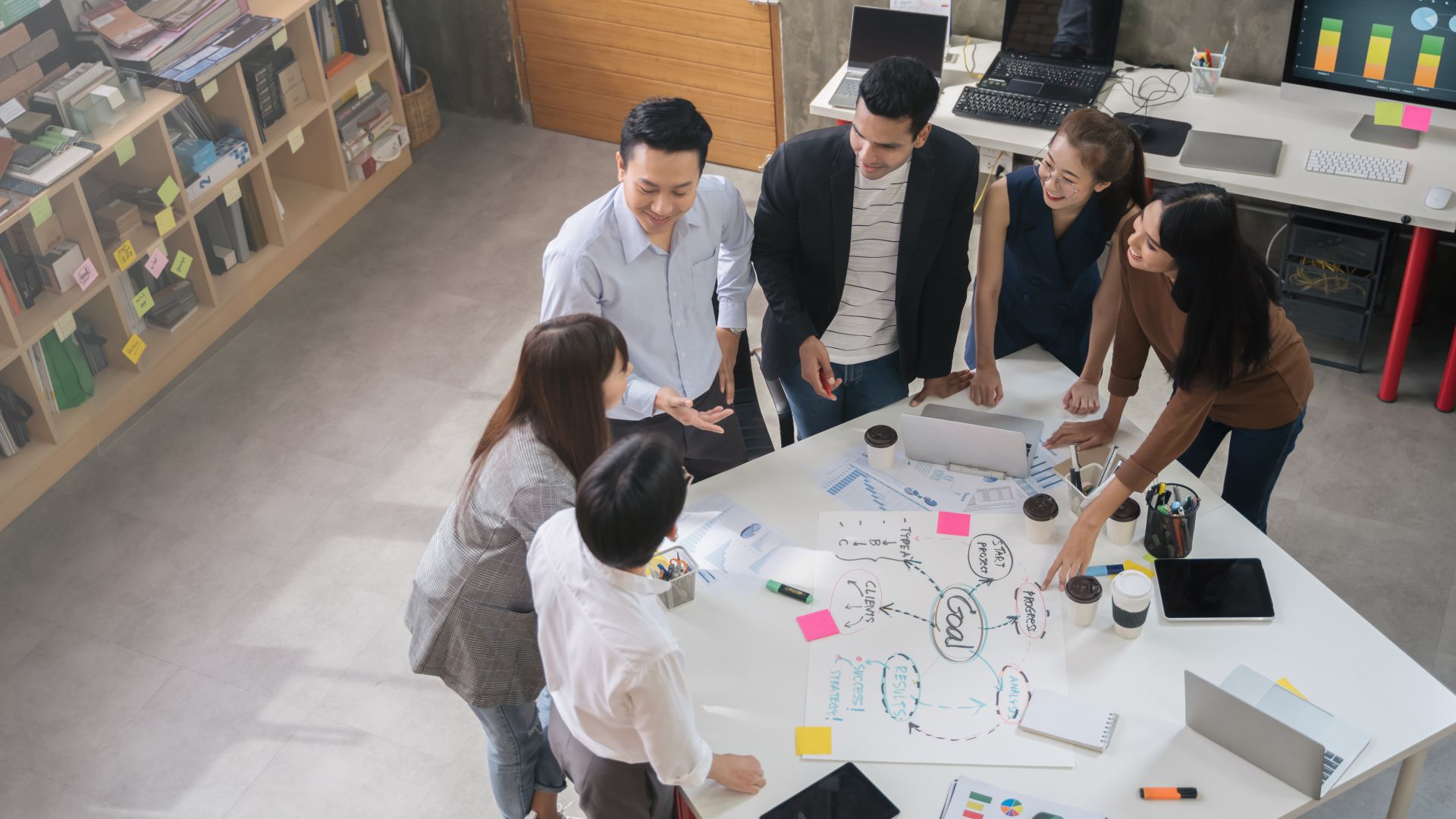 Our Facilitating Strategic Change (FSC) program helps build the capability to design and drive transformational change across an organization, its value-chains or functions.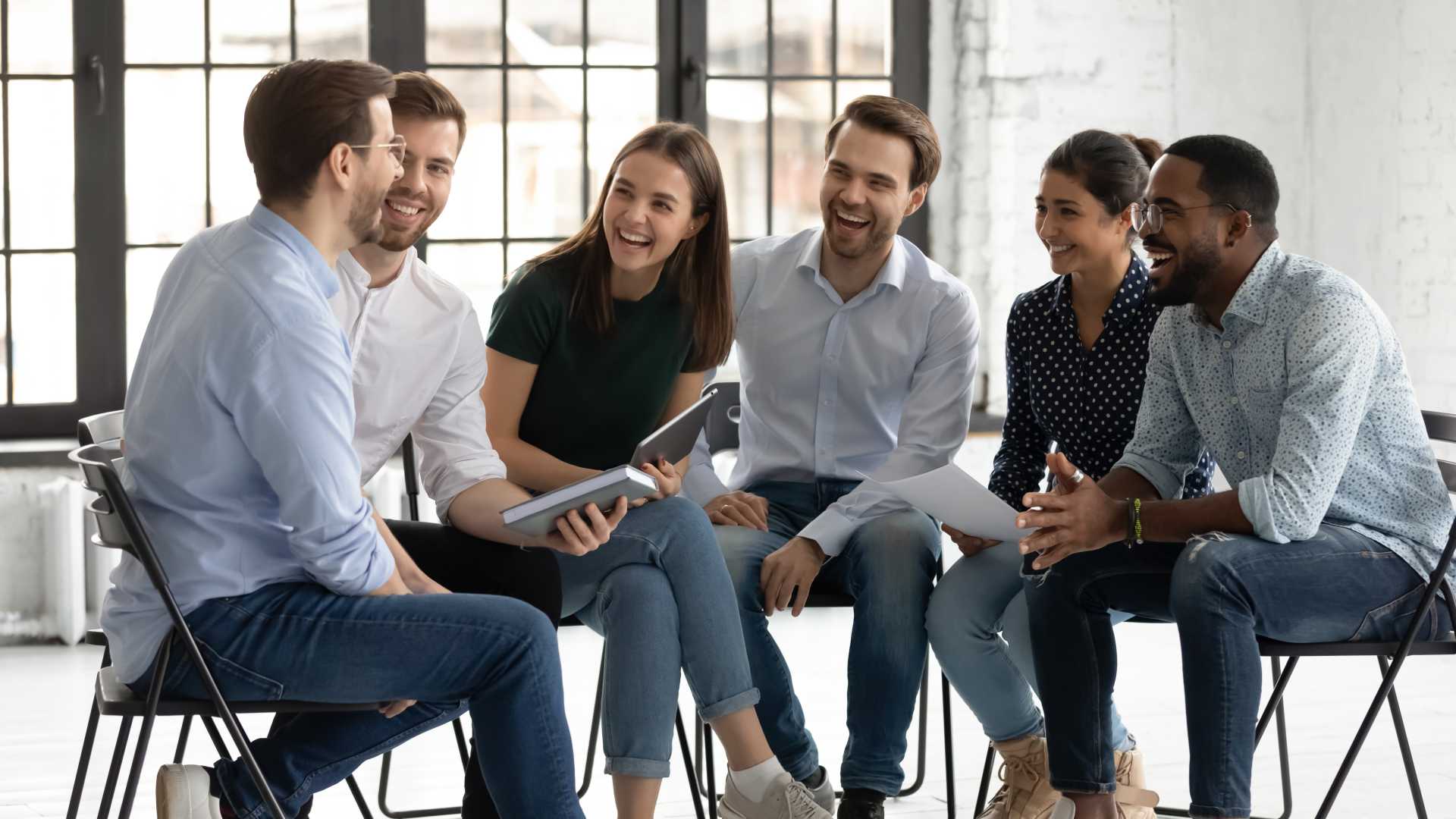 Our Facilitating Meaningful Relationships (FMR) program helps individuals build perspectives on working with key differences in human values, mind-sets and styles. This enables them to lead with authenticity and build respectful relationships with others in negotiating win-win outcomes in a principled manner.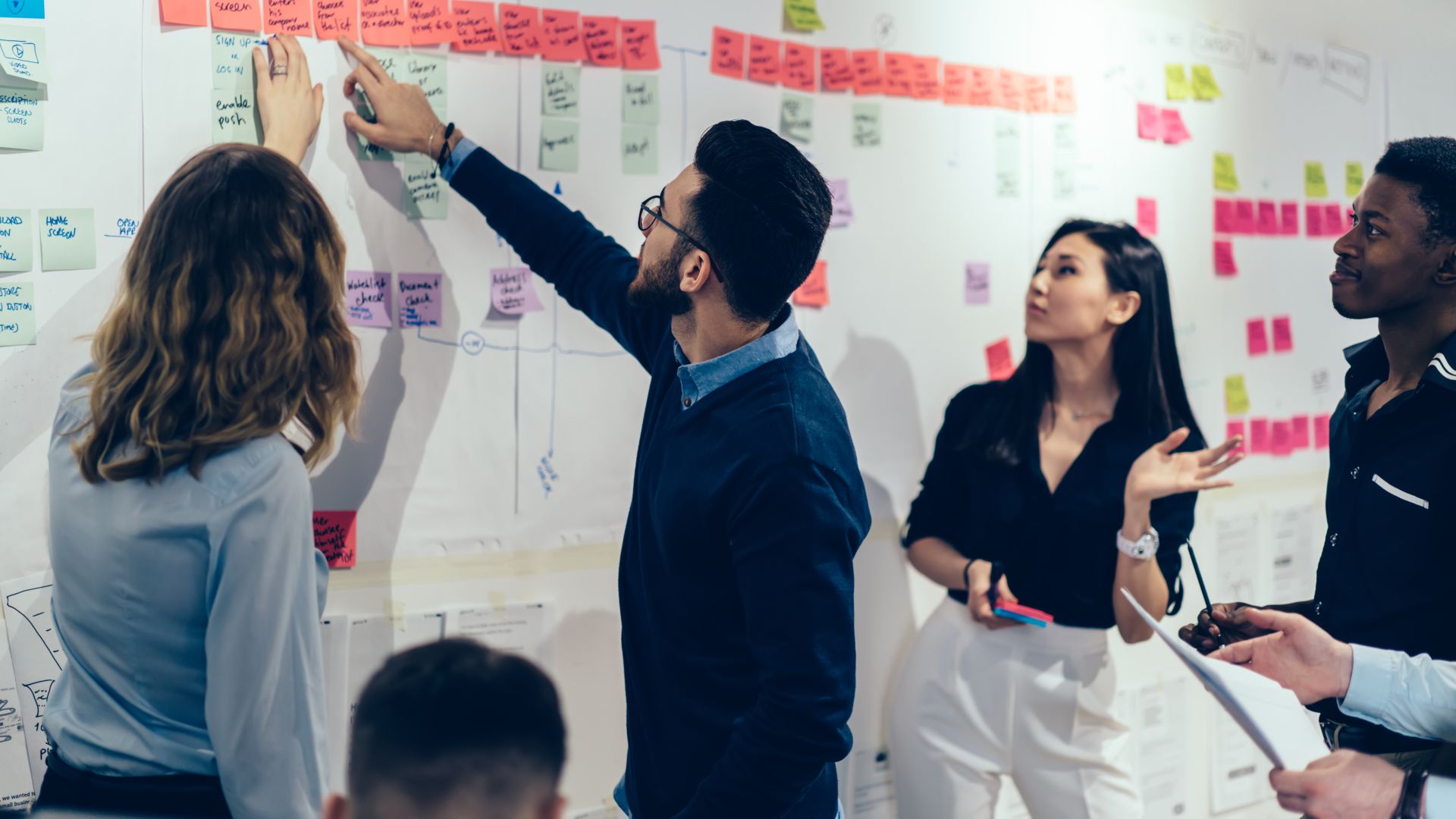 Our Facilitative Project Manager (FPM) program develops an individual's capacity to deliver ongoing project value by collaboratively engaging stakeholders in project conversations and governance.
"ToP™ methodology is values based & inclusive. It elegantly fosters participation of diverse stakeholders to crystallise decisions with collective commitment. It has enabled in many of my institution building roles."
Prasad Kumar (PM)
Founder & Family Business Advisor, Human Endeavour Associates
This USD 8.3 billion Indian company is a trusted name for household and industrial applications in adhesives, waterproofing, construction chemicals, industrial resins, polymers and arts & crafts with presence in Africa, Middle East, South Asia, South East Asia and...
read more
ToP
 Facilit
ator Assessment and Certification (CToPF)
Gain international facilitation recognition based on development, in-role application, a portfolio of evidence, and assessment of your competency in using the ToP approach to facilitation.