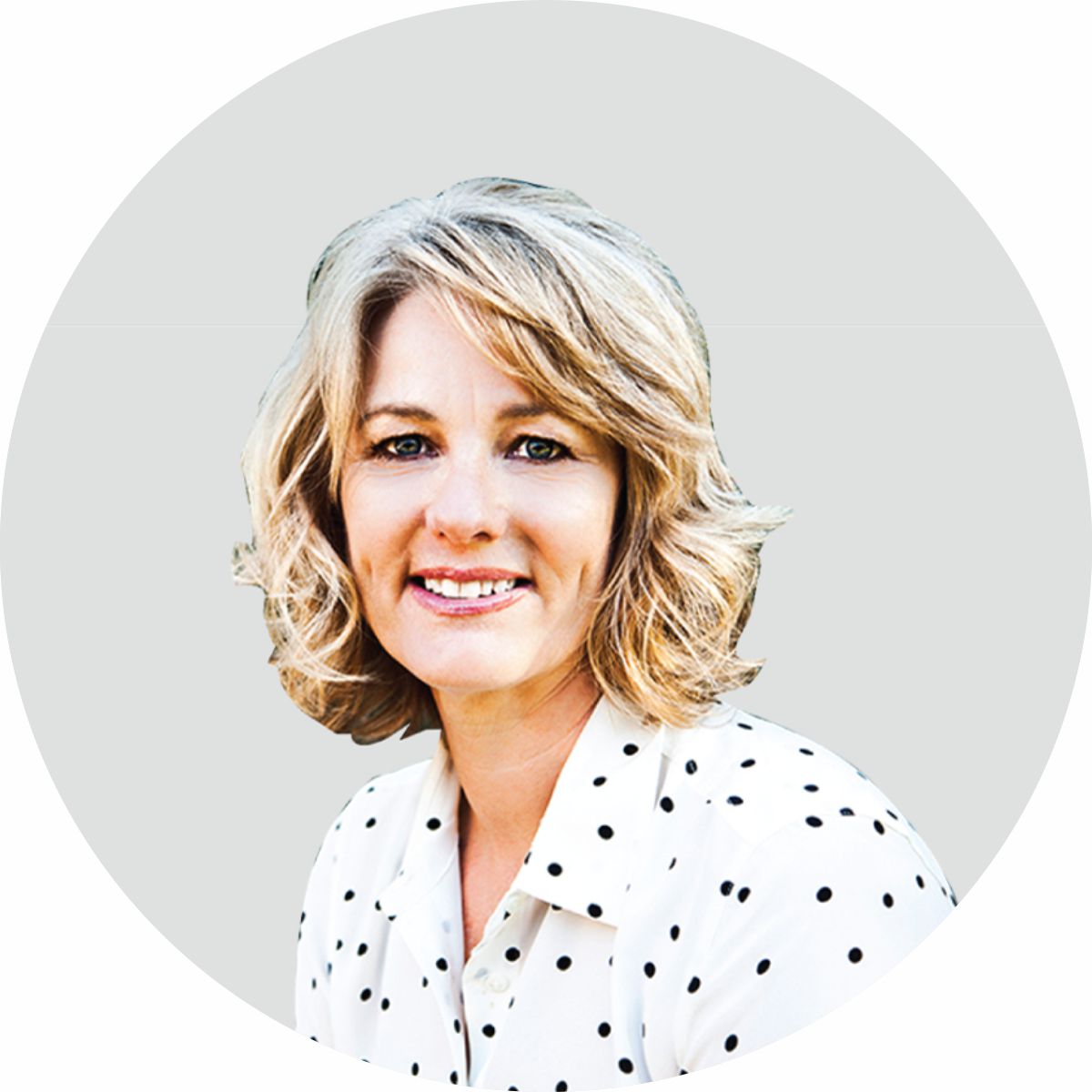 Organization Design
Performance Management
Talent Assessment, Engagement & Development
Organization Culture Diagnostics
Culture Building
Psychological Safety
Staff Wellbeing
HR systems
Facilitation
Associate, COrE Creators, Australia
Based in Perth, Western Australia, Belinda engages with diverse clients to embed organizational development, human resource management and facilitation practices to drive measured improvement in people, culture and performance. Belinda believes people are the key differentiator for an organization and enjoys bringing data-led, creative and systemic solutions that help people thrive at work.
She is passionate about helping organizations develop sustainably by embedding structure, talent, systems and culture capabilities through ToP facilitation methodologies. Belinda has over 20 years consulting, facilitation, organization development and human resource management experience. She works with clients to co-create and implement structures and systems to align organization strategy, culture, HR and talent capabilities to enable the organization to achieve its growth and strategic aspirations.
Belinda has worked for consulting firms facilitating organizational development and HR practices to a range of industries and headed People and Culture for two medium sized companies.
Qualifications & Credentials
Graduate Diploma in Business (Human Resource Management) from Edith Cowan University
Trained on ToP Facilitation methodologies
Certified Barrett Values Assessment Consultant
Trained Executive and Organizational Coach (Professional Coaching Australia)
Member Australian Human Resources Institute
Agriculture
Community Housing
Energy
Government
Mining
Natural Resource Management
Retail