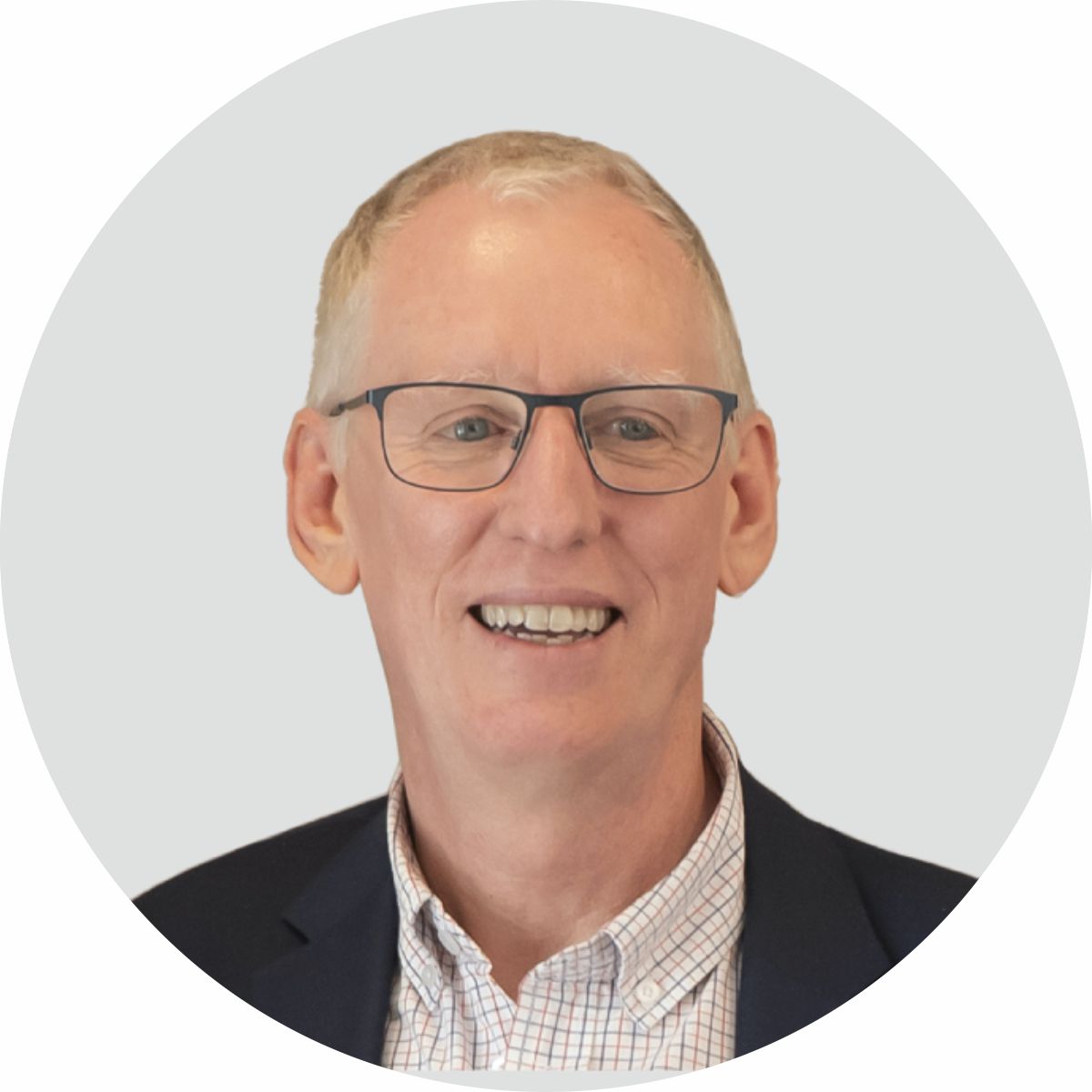 Strategic, project & governance facilitation
Design & delivery of learning programmes
Stakeholder & community engagement
Diagrammatic communication
Associate, COrE Creators, Australia
Based in Brisbane, Australia, David runs his own training and consulting practice using face-to-face, online and hybrid modes as required.
David is passionate about enabling people to have a say in the plans and decisions that affect their lives. This is especially important in the midst of increasing social and environmental volatility and uncertainty. He believes that individuals, teams and organizations can and must (co)create responses to this contingent reality.  This is what it takes to be sustainable and add real value.
David brings 25+ years of group facilitation, training and intrapreneur experience.  To deliver results for and with clients, he draws on ToP plus a range of other modalities and approaches, as required. These include design thinking, sociometry, graphic discovery, pattern languages and more.
David has exceptionally broad experience, having worked in depth across the public, private and not-for-profit sectors.  This includes various senior policy and stakeholder engagement roles in state and local government and being CEO of ToP Global Institute for Facilitative Leadership. David has worked with people from West & East Africa, the Middle East, South Asia, China, South-East Asia, the Pacific and Australasia.
Qualifications & Credentials
Masters Degree in Design Studies from University of Queensland
Certified Technology of Participation™ (ToP™) Facilitator
Authorised ToP™ Trainer
Member Institute of Learning & Performance
Cert IV in Training & Assessment, Cert IV in Project Management
KaosPilot MasterArcher
Community Housing
Education & Training
International Aid & Development
Project Management
Renewable Energy
State & Local Government
Urban Development