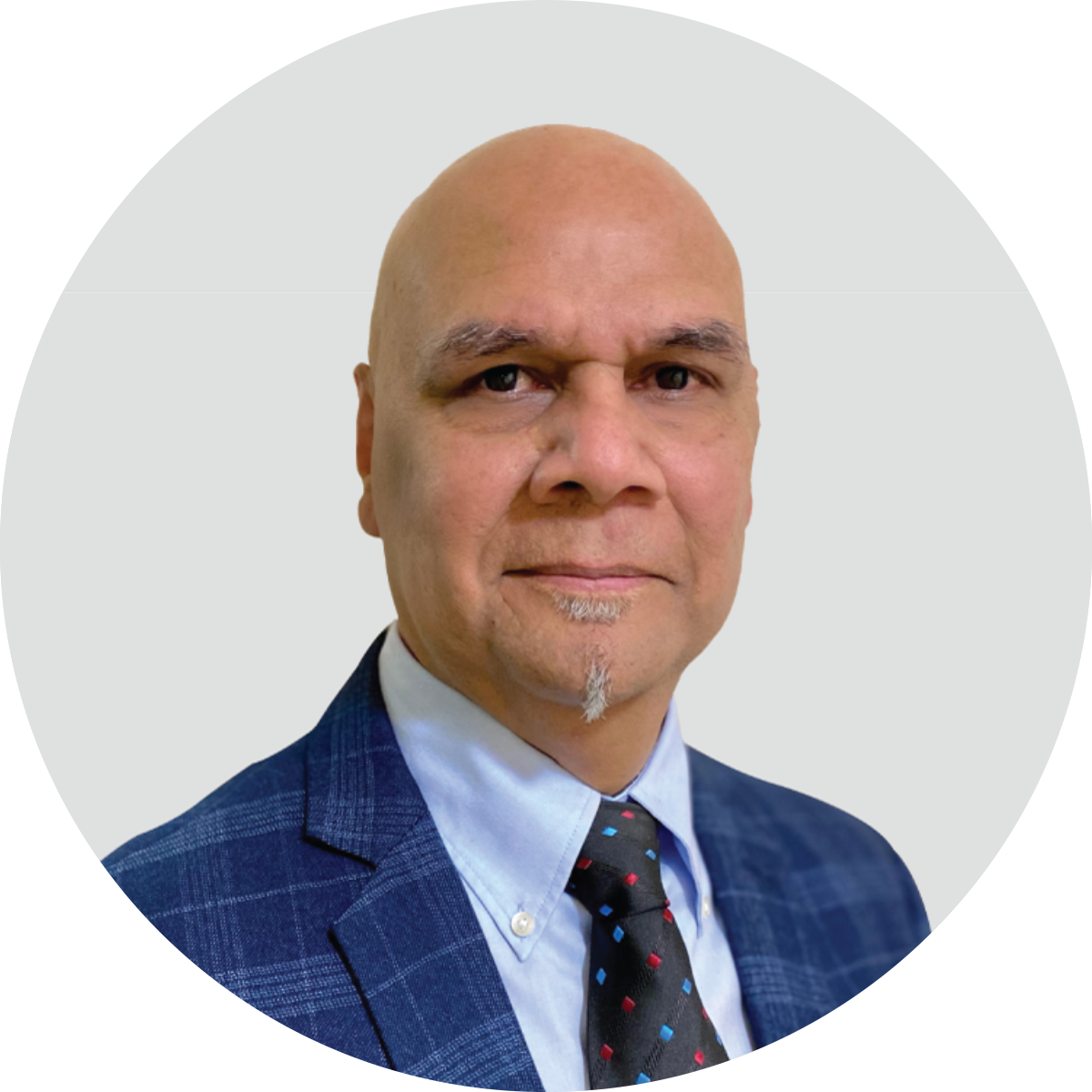 Project Management Offices (PMO) Set Up
People & Organizational Development Planning & Delivery
Coaching & Mentoring
Performance Management
Organizational Change management
Ethics and Integrity Planning
Managing Partner, COrE Creators, Australia
Jude is a Managing Partner of Core Creators, based in Perth, Western Australia with responsibility for designing and delivering accredited training programs.
Jude has a passion for helping people and organizations develop through the acquisition of competencies leading to a positive change in behaviour and attitudes which are reflected in their personal and professional lives. His work and business ethics are underpinned by the values of Trust, Integrity, Respect for Others and Hard Work.
Jude has over 25 years' practical experience as a consultant in People and Organizational Effectiveness. He has helped set up enterprise-wide learning and development solutions in Project Management, Leadership, Management Development and HR Services. He has partnered organizations in Capability and Capacity building across various industries, Government and Not-for-Profit organizations. Jude has designed, customized and delivered local content in People & Organizational Development Solutions in Australia, Bangladesh, China, Finland, Hong Kong, Norway, India, Indonesia, Malaysia, Singapore, Sri Lanka, Switzerland, Thailand and UK.
Qualifications & Credentials
Doctor of Education (Adult Education)
Graduate Diploma of Education (Training and Development) and
Bachelor of Commerce & Accounts
Certificate IV in Training & Assessment
FAIM – Fellow Australian Institute of Management
Non-Government Sector
Oil & Gas
Public Sector (Federal, State and Local Government)
Resources & Mining
Small to Medium Enterprises