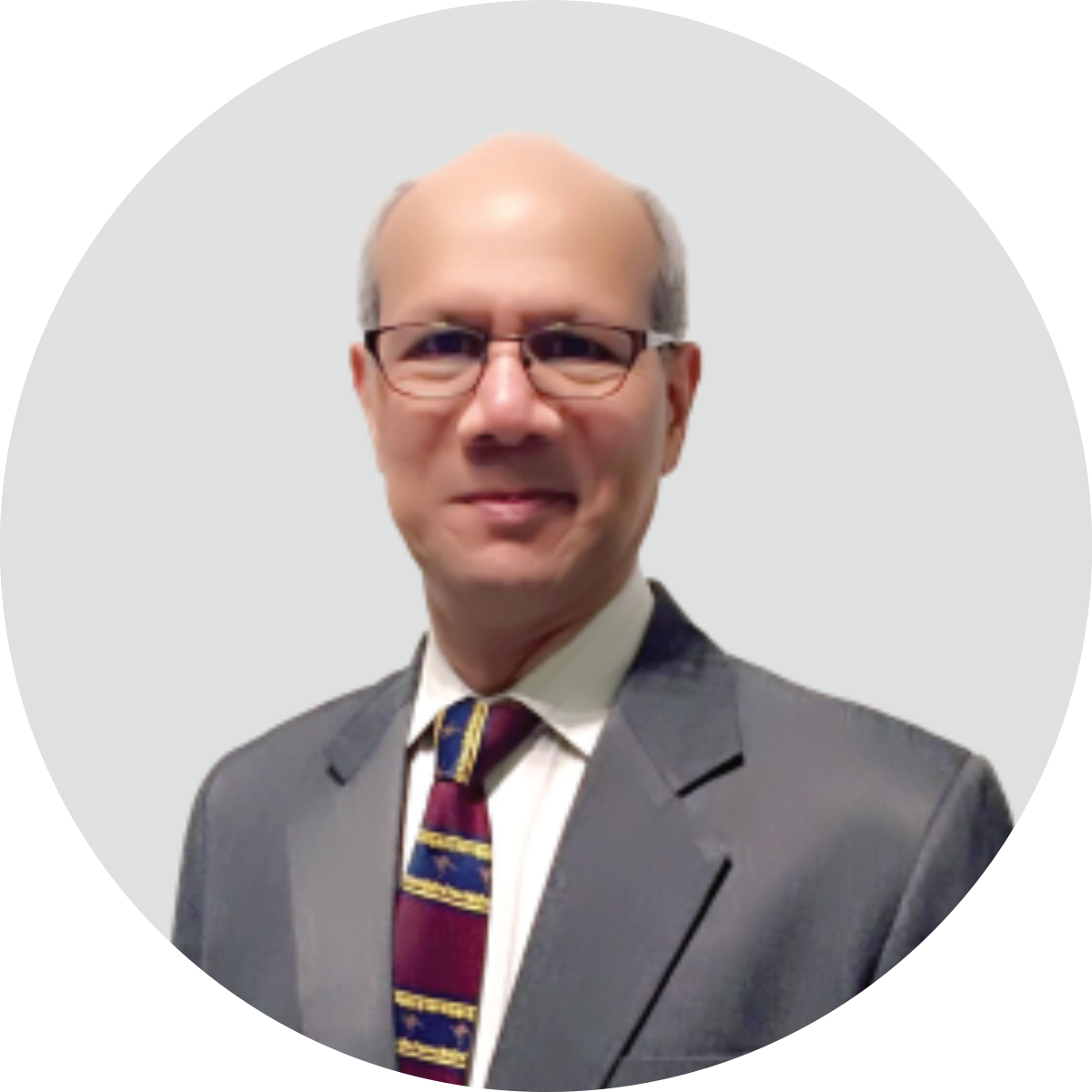 Growth/value co-creation
Vision & culture alignment
Employee, stakeholder engagement
Organization Value Diagnostics
Applied capabilities development
Execution effectiveness
Managing Partner, COrE Creators, South-East Asia
Kevin is based in Melbourne, Australia with responsibility for the management, development and delivery of COrE Creators' business across Australia, south-east Asia and Africa.
Kevin believes in an intrinsic sense of effectiveness and seeks to impact a social system's understanding of systemic, sustainable change, inclusive decision making and facilitative leadership practices.
Kevin's core purpose is to support multi-stakeholder systems engaged in focused, meaningful and productive conversations.
Kevin brings 25+ years' experience as a business and organization consultant facilitating growth, alignment, and execution processes aimed at stimulating business innovation, organization productivity, and culture coherence.
Kevin's career spans private and public sector businesses, national, state and local governments, and international development institutions.
Qualifications & Credentials
Bachelor Degrees in Applied Sciences and Commerce from the University of Illinois, USA, and Osmania University, India.
Graduate Diploma in Facilitative Leadership from the Institute of Cultural Affairs, Australia
Certified Technology of Participation (ToP) Facilitator
Authorized ToP

 

Facilitation Trainer
Certificate IV in Training & Assessment
Consumer goods
Financial Services
Inter-governmental institutions
Manufacturing
National & International non-profit organization management
National, State & Local governments
Travel, Hotels & Airlines