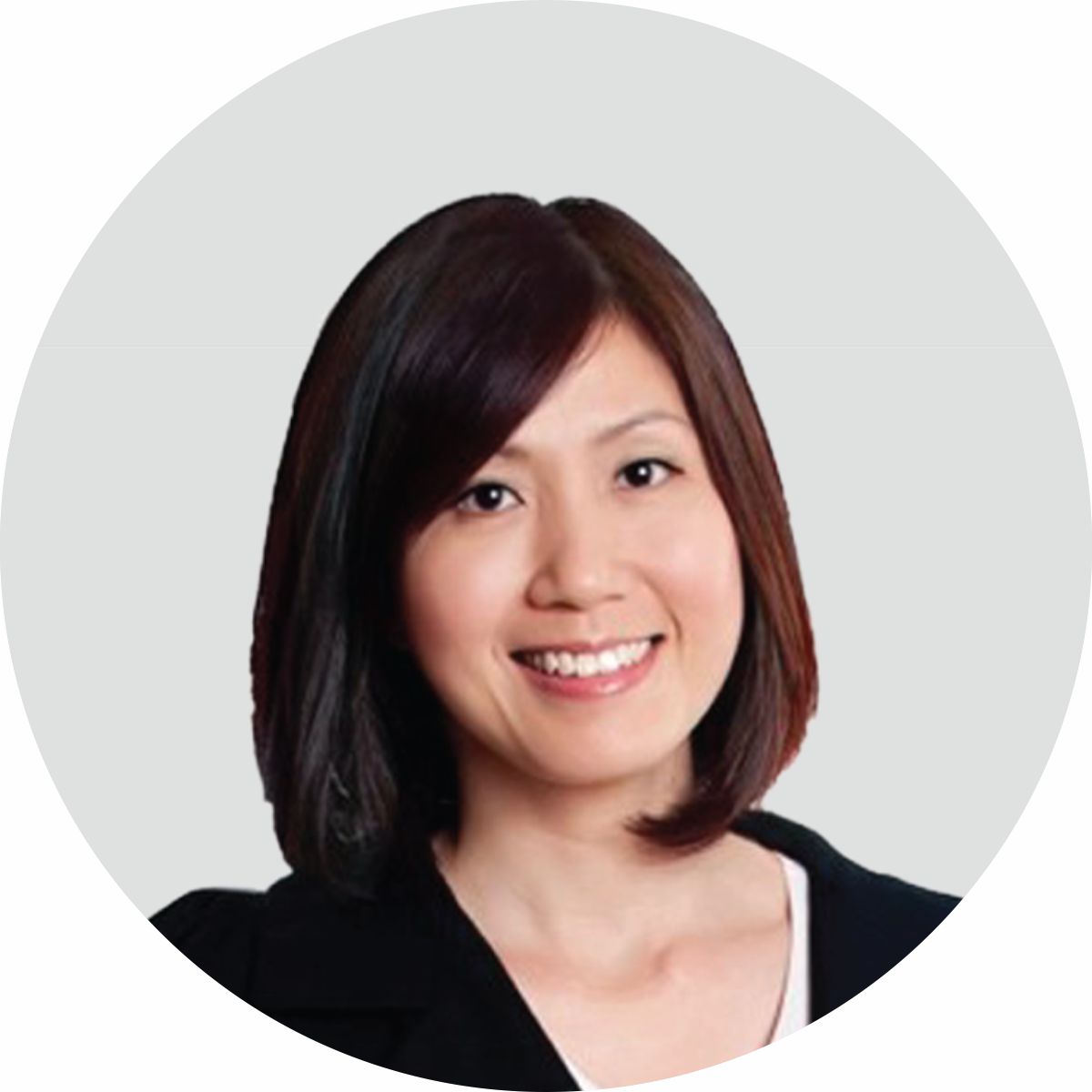 Organization Development
Leadership Development
Team Development
Employee Engagement
Culture Building
Visioning & Strategic Planning
Facilitation
Leadership Coaching
Team Coaching
Associate, COrE Creators, Singapore
Lyn Wong is an Associate with COrE Creators based out of Singapore.
Lyn is passionate about learning and organizational development. Lyn believes that every individual, team or organization is a system and when we take a systemic approach to look at each of these, we can better engage, align and integrate all parts of the system and tap into the collective wisdom to achieve strategic objectives.
Lyn uses a facilitative and collaborative approach, holding a safe space where clients share openly and explore collectively to co-create the future they envision.
Lyn has worked with clients across various industries in the private, public and non-profit sectors, supporting them in co-creating and aligning visions with strategic directions and outcomes; aligning and engaging teams towards better collaboration and high performance; and supporting leaders in building leadership agility to flex and adapt in this complex and fast-changing world.
Prior to becoming a learning and organizational development practitioner, she has over 13 years of corporate experience. She has held leadership, commercial, marketing and marketing communication roles working with stakeholders and leaders globally across Media and Entertainment, Healthcare, Real Estate, Business Services and Non-Profit organizations.
Qualifications & Credentials
International Association of Facilitators (IAF) Certified Professional Facilitator
International Coach Federation (ICF) Associate Certified Coach
WIAL Certified Action Learning Coach
Human Systems Dynamics Professional
Trained in ToP

 

Facilitation methodologies, systemic team coaching, systems thinking, design thinking, organization design
Currently pursuing Masters in People & Organizational Development with Roffey Park Institute validated by University of Sussex
Aerospace
IT
Healthcare
Media & Entertainment
Non-profit
Real Estate
Transport