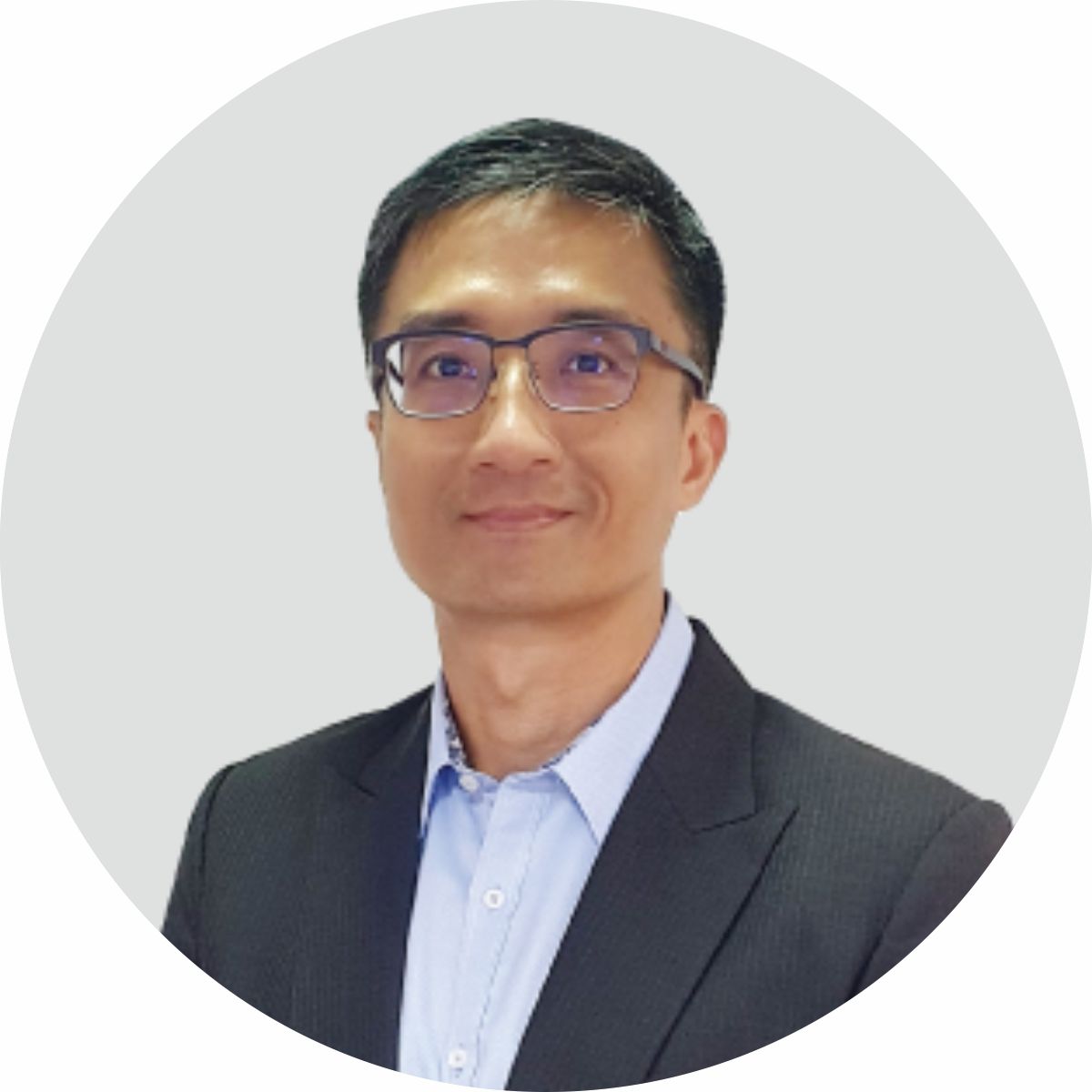 Mission, Visioning & Strategic Planning
Leadership Development
Team Development and Coaching
Employee Engagement
Leader and Organizational Well-Being
Culture Building
Facilitation
Executive Coaching
Associate, COrE Creators, Singapore
Choon Jin is based out of Singapore and currently runs his own learning and consulting practice and is an associate with COrE Creators.
Choon Jin believes in building individuals and organizations in a sustainable and impactful manner. He believes, learning and skills transfer needs to happen in an eco-system that facilitates actual shifts in performance. So, he prefers to work closely with clients in co-creating solutions that are contextualised and integrated with their existing culture and processes. These solutions range from facilitating the crafting of mission, vision or strategy, developing core values and culture implementation roll outs to designing and implementation of team and leadership programs.
Choon Jin has spent the last 12 years developing team and leaders in client organisations that are a mix of government agencies, multinational and local Singapore enterprises. Working closely with partners and collaborators, who are experts in their fields, he has done work across the Asia Pacific region for these clients.
Prior to starting his own practice, Choon Jin was an M&A consultant and then headed a profit centre for a financial services company. He also spent time doing business development in Greater China for a niche consulting practice in the financial services industry.
Qualifications & Credentials
Bachelor Accountancy (Hon) Nanyang Technology University
Registered Management Consultant with Institute of Management Consultants (Singapore)
Trained on ToP

 

Facilitation methodologies
Action Learning Coach with World Institute for Action
Certified Advanced Emergenetics Associate
Shared Leadership Coach with Leadership in Motion
Trained coach from Co Active Coach Training
Thriving Workplace Culture Consultant
Financial Services
Healthcare
Medical devices
Non-Profits
Retail
Technology
Telecommunications