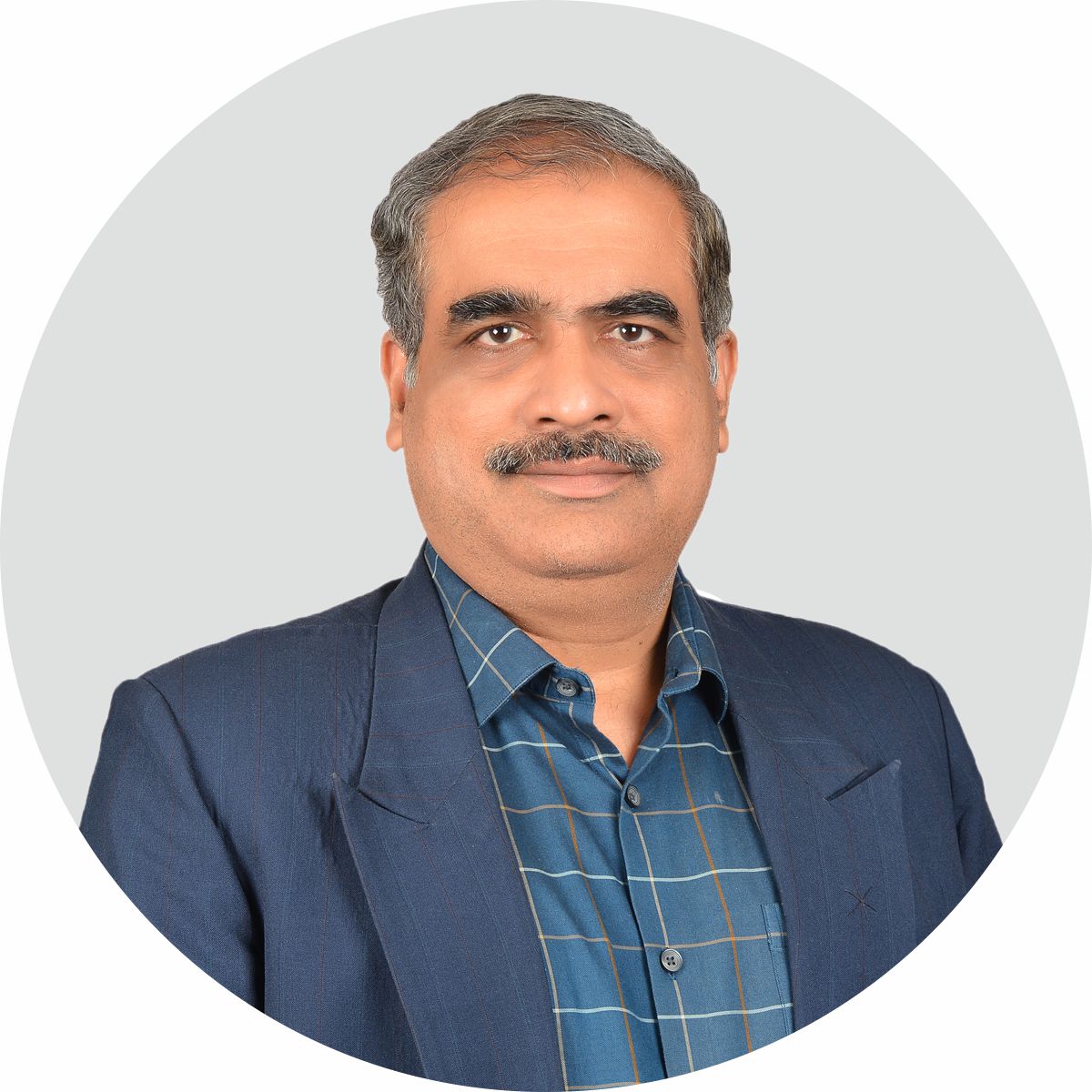 Leadership Development
Organization Diagnostics
Team Development and Coaching
Facilitation
Culture Building
Performance Management
Associate, COrE Creators, India
Based in Pune, Vishwanath is responsible for business development and delivering on client engagements across industry segments.
Vishwanath is passionate about helping organizations develop as part of their scale-up journey and uses ToP facilitation & co-creation methodologies to embed systems, cultural capabilities and enable organizational change. He believes that people are a crucial asset of an organization and likes supporting them develop personally and professionally through coaching, group coaching other talent development interventions.
Vishwanath has over 28 years of Human Resource, consulting, advisory, facilitation and organization development experience in India, UAE, Europe, and Asia Pacific. He has worked for leading Indian and multinational organizations, headed the Human Resource function, and worked in academia.
Vishwanath works with clients across diverse industries to co-create & implement Human Resource processes and systems to build organization and talent capabilities that enable organizations achieve their growth aspirations.
Qualifications & Credentials
PhD in Human Resource Management, Pune University
Trained on ToP Facilitation methodologies
Trained Performance Coach
Certified Belbin Consultant
Certified Lean Expert
Automotive
Chemicals
Construction and Infrastructure
Engineering & Manufacturing
Financial services
IT
Real Estate